Inspiring potential OMSs to pursue their dreams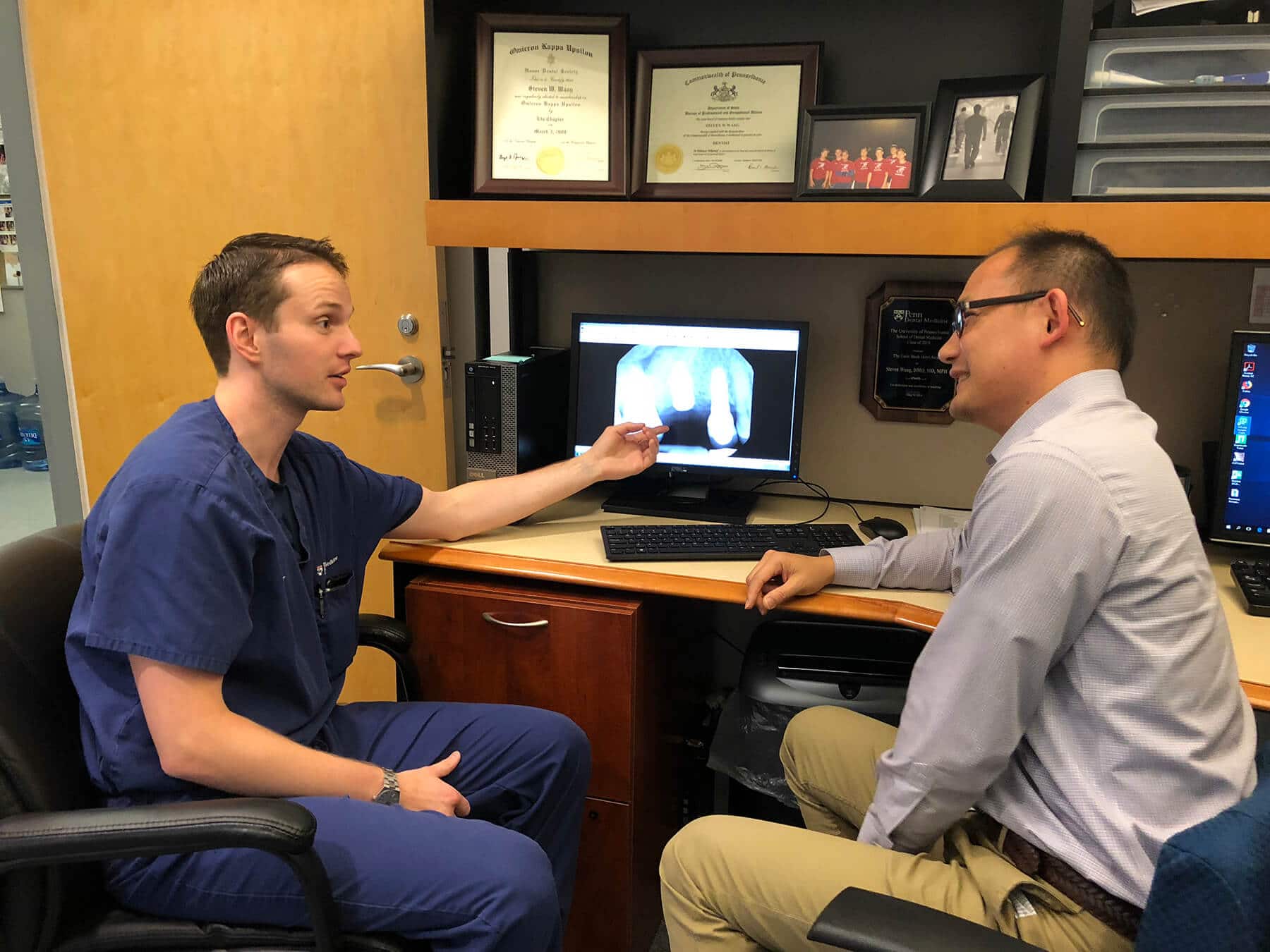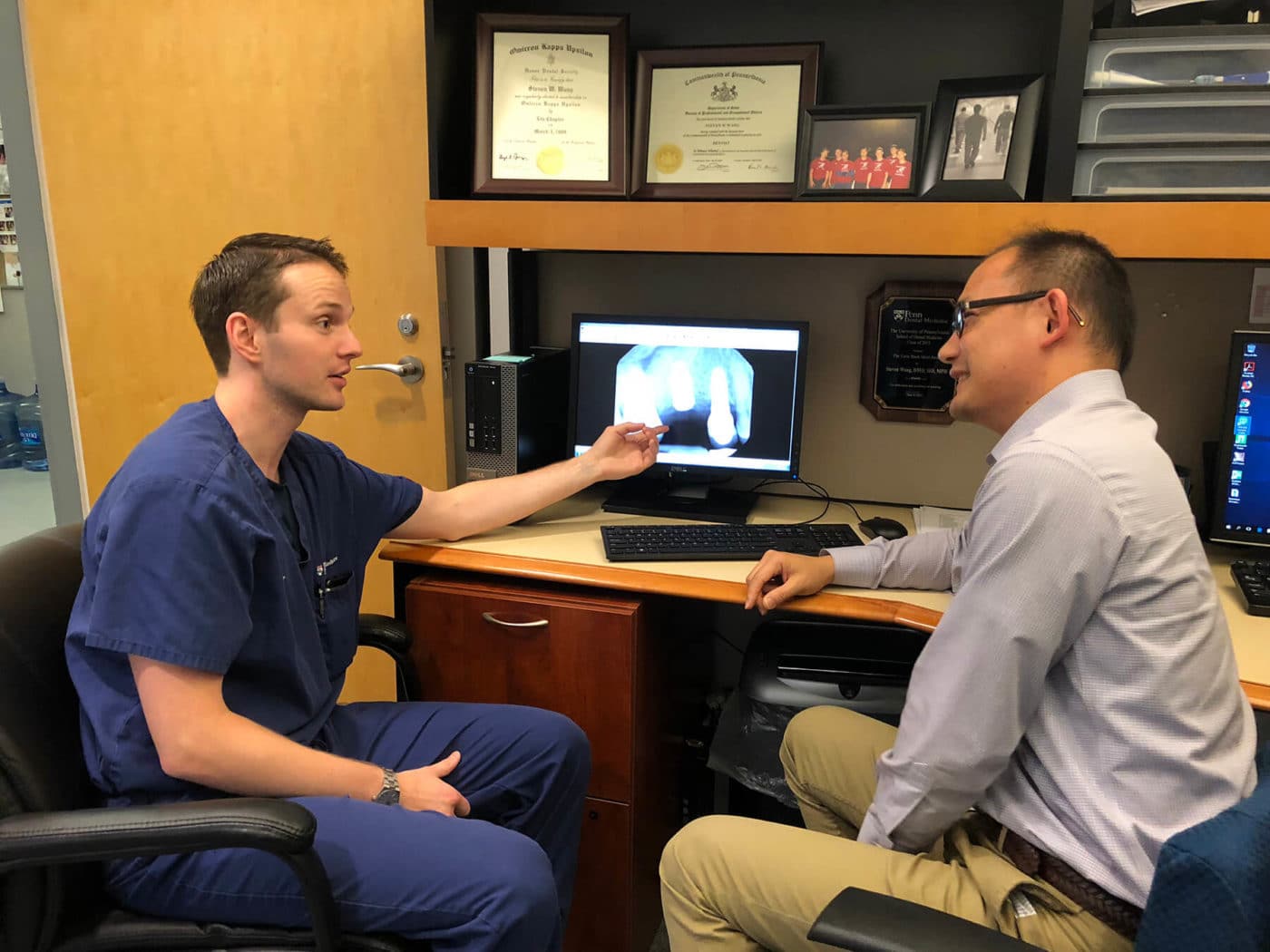 Five students at the University of Pennsylvania School of Dental Medicine are pursuing their interests in OMS-related research topics this year with guidance from Dr. Steven Wang, their program director, and funding from a Student Research Training Award from the OMS Foundation.  
Scientific research posters submitted by Penn students Dr. Brian Carr and Jennifer Caughey were presented at the 100th AAOMS Annual Meeting in October. Student Research Training Awards provided them with a stipend and covered their travel expenses to Chicago. Other students are exploring topics – with support from faculty – ranging from TMJ surgery to tongue reconstruction using gingival mesenchymal stem cells. "Funding from the OMS Foundation encourages dental students to engage in research and understand the broad scope of oral and maxillofacial surgery," Dr. Wang said. "Ultimately, we hope to inspire these students to join the field of oral and maxillofacial surgery and develop their potential as leaders in the specialty."
Click for more information on Student Research Training Awards.