The Foundation's programs portfolio continues to evolve to keep pace with the priorities of the specialty, and currently includes: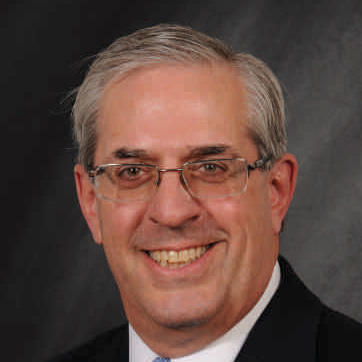 The Foundation's continued investment in research is our best shot at ensuring that our specialty remains pre-eminent in an increasingly competitive world.
- William C. Passolt, CPA, OMS Foundation Chair
Additional Grants, Awards and Scholarships
International Fellowship in Cleft Lip and Palate and Craniofacial Surgery (offered in collaboration with the IAOMS Foundation)
Offers OMS residents and junior faculty from the U.S. the opportunity to train for a year with expert surgeons at Peking University School & Hospital of Stomatology. More information about applications will be released as it becomes available.
Faculty Educator Development Award (FEDA)
$120,000/three-year duration grant (jointly funded by OMSF and AAOMS) that offers conditional financial support to promising early-career faculty to encourage commitment to a career in academia. Applications are due April 1.