The Foundation's programs portfolio continues to evolve to keep pace with the priorities of the specialty, and currently includes:
Additional Grants, Awards and Scholarships
Faculty Educator Development Award (FEDA)
$120,000/three-year duration grant (jointly funded by OMSF and AAOMS) that offers conditional financial support to promising early-career faculty to encourage commitment to a career in academia. Applications are due April 1.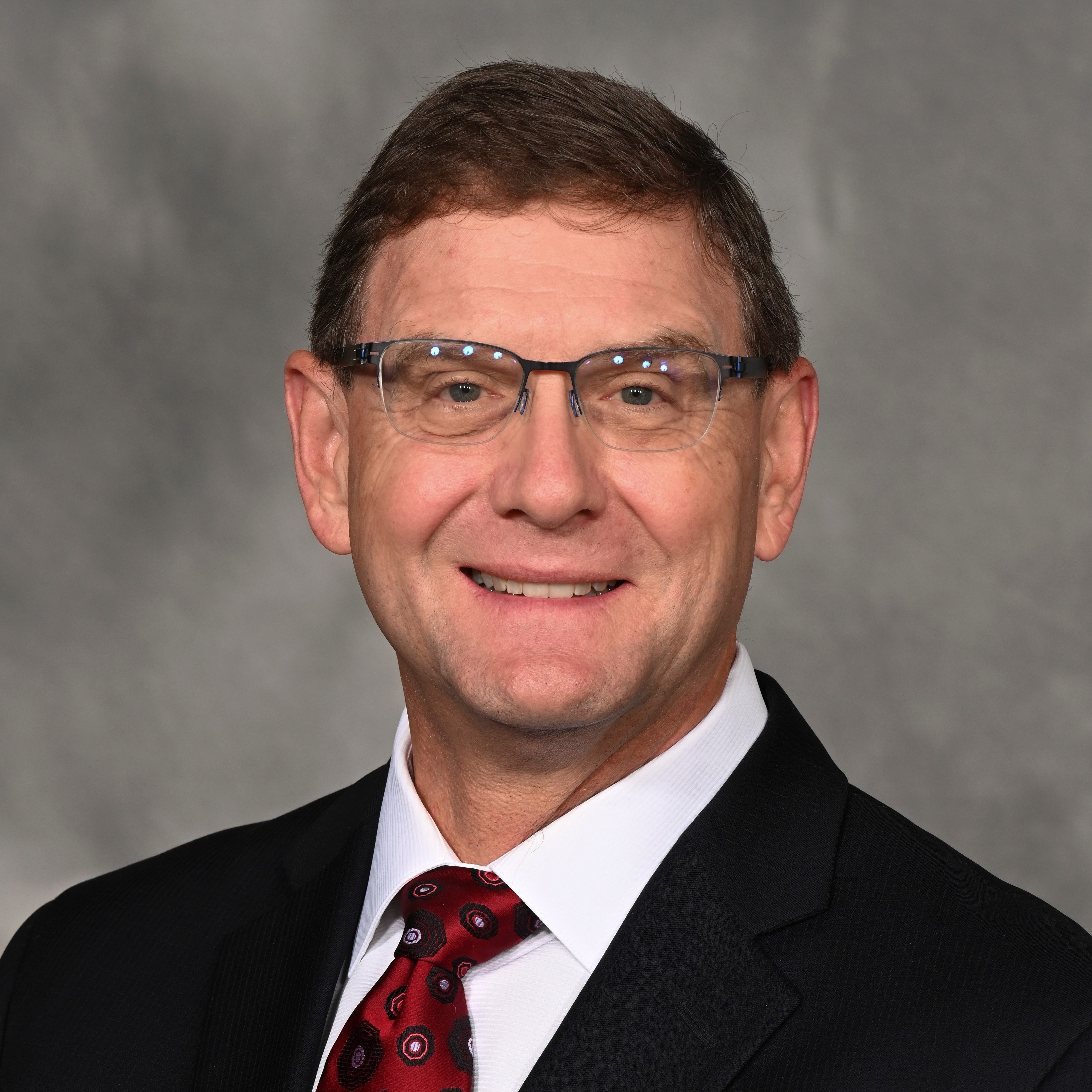 Research and education are critical to our ability to provide exemplary care for our patients, and protecting our profession is imperative to ensure access to that care. The OMS Foundation is answering that call.
- Steven R Nelson, DDS, MS