Resident Travel Scholarships
Up to $1,000 for documented travel expenses.
Eligibility & Requirements
The OMS Foundation offers reimbursement of up to $1,000 for documented travel expenses incurred by residents traveling to attend AAOMS education programs including:
The Foundation provided support for three residents to attend the 2022 Clinical Trials Methods Course.
Recipients included:
Joshua Lilly, Nassau University
Mary Spinella, UT Health San Antonio
Jeffrey Taylor, Emory University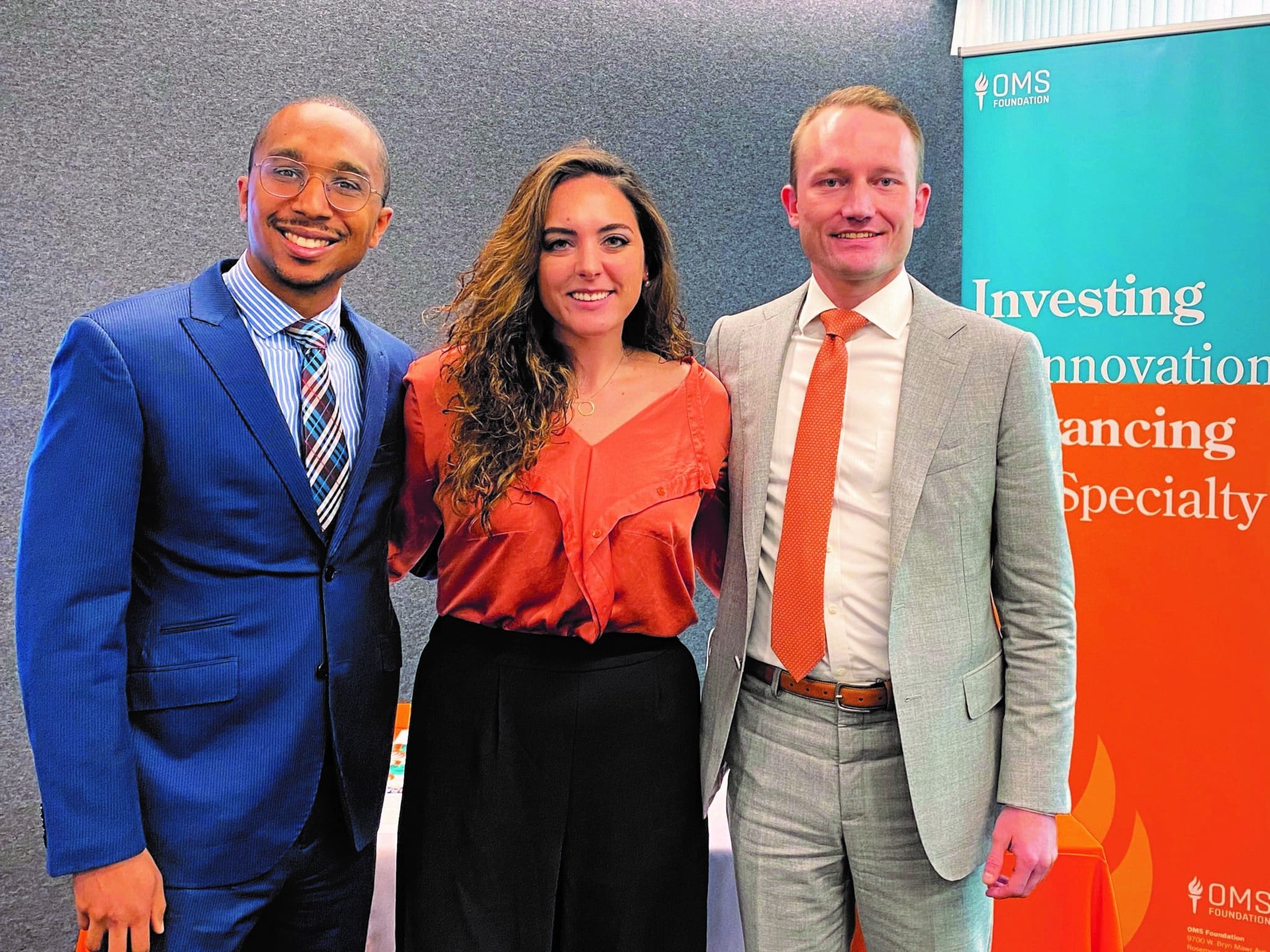 It was a great experience to be able to present my research project. This was a growth experience, speaking to such a high caliber crowd, and it was also valuable to get feedback from this group. I plan to take this feedback and continue to refine the project and the way that I present it.
Without the support of the OMS Foundation I would not have been able to attend this conference. I knew that I wanted to attend, but now I'm even more convinced about what a valuable experience it was. It was definitely something I'm glad not to have missed. Thank you very much for the support.
Support innovative research and education opportunities for residents!