Global Initiative for Volunteerism and Education (GIVE)
GIVE provides reimbursement for up to $2,500 in documented travel expenses to residents serving with experienced OMS teams to deliver humanitarian healthcare to communities in need.
Eligibility & Requirements
Residents with:
A minimum of 24 months of OMS residency training.
Acceptance to an OMS Foundation-approved volunteer surgical program.
A collaborative, team-centered work ethic and a compassionate world view.
Volunteer Surgical Programs with:
OMS-related activity as a primary focus.
An OMS serving as the director of the program or as a prominent member of the team.
Approval from the OMS Foundation.
Applications are accepted year-round. Please contact Amanda at athomas@omsfoundation.org for further information.
Support innovative research, education opportunities for residents!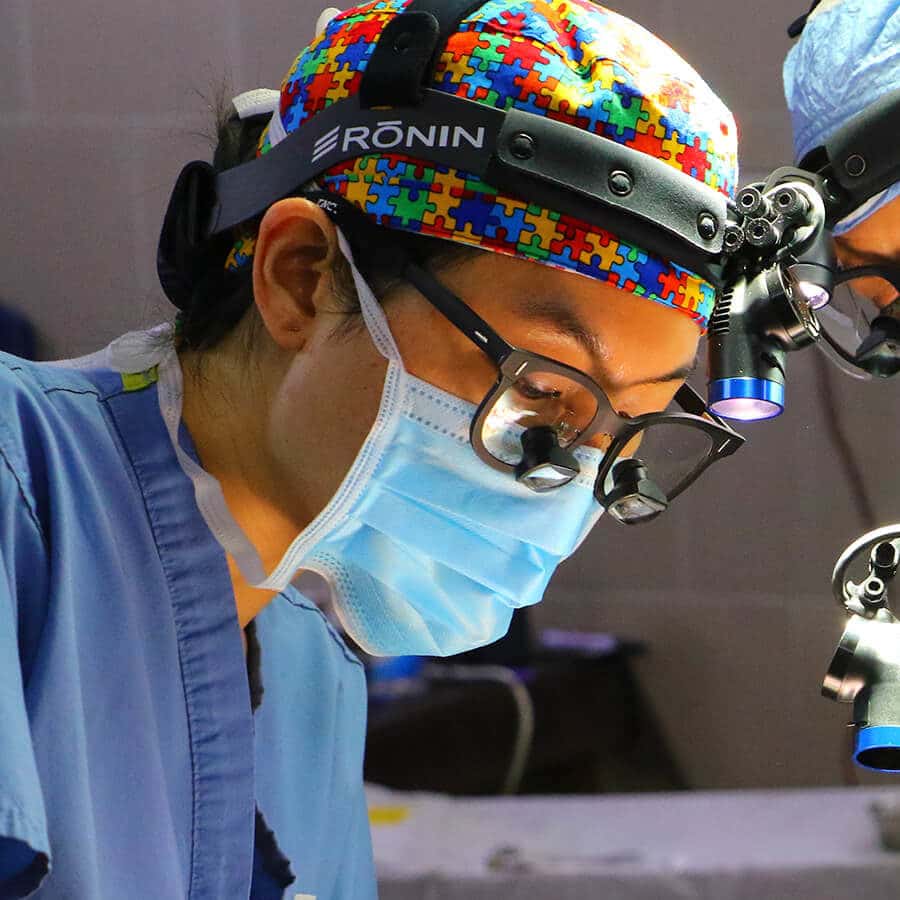 To directly impact the lives of these children was the most meaningful aspect of this experience. When the parents saw their children after surgery, their positive reactions and facial expressions transcended any language barrier between providers and patients.
- Dr. Jessica Lee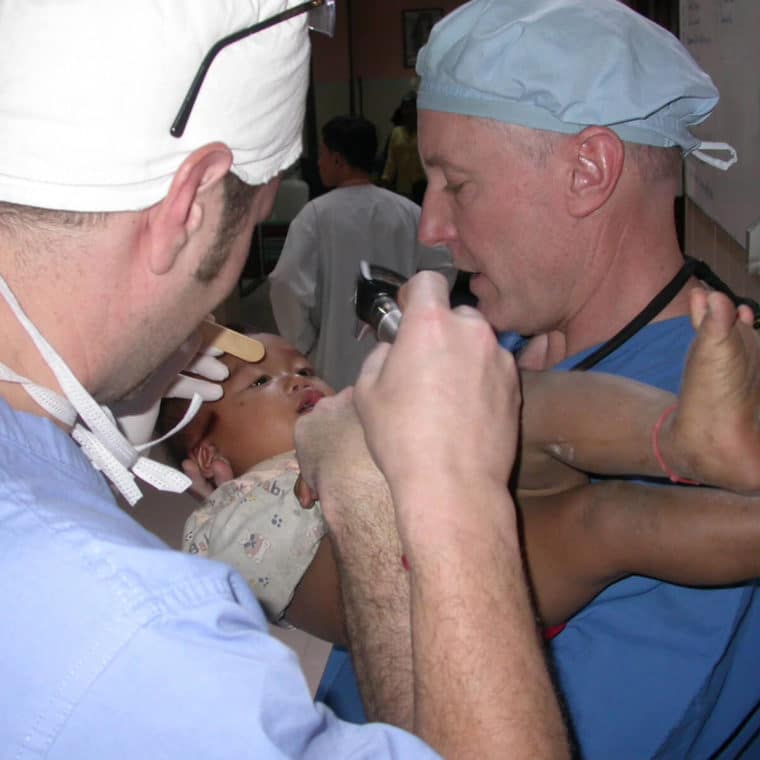 Connecting to something greater than yourself is key to living a meaningful life. GIVE offers residents an opportunity to experience this type of connection through education and service in parts of the world that are less familiar, leading to personal growth and lasting memories.
- Louis Rafetto, DMD, OMS Foundation Director
Provide up to $2,500 in travel stipends to residents traveling with internationally with approved OMS teams to deliver humanitarian healthcare to underserved communities.
Provide training and experience in areas of oral and maxillofacial surgery that residents may not receive in their program.
Provide initial exposure to the rewards associated with providing healthcare to underserved areas of the world.