Volunteer spotlight: Dr. Kathy Banks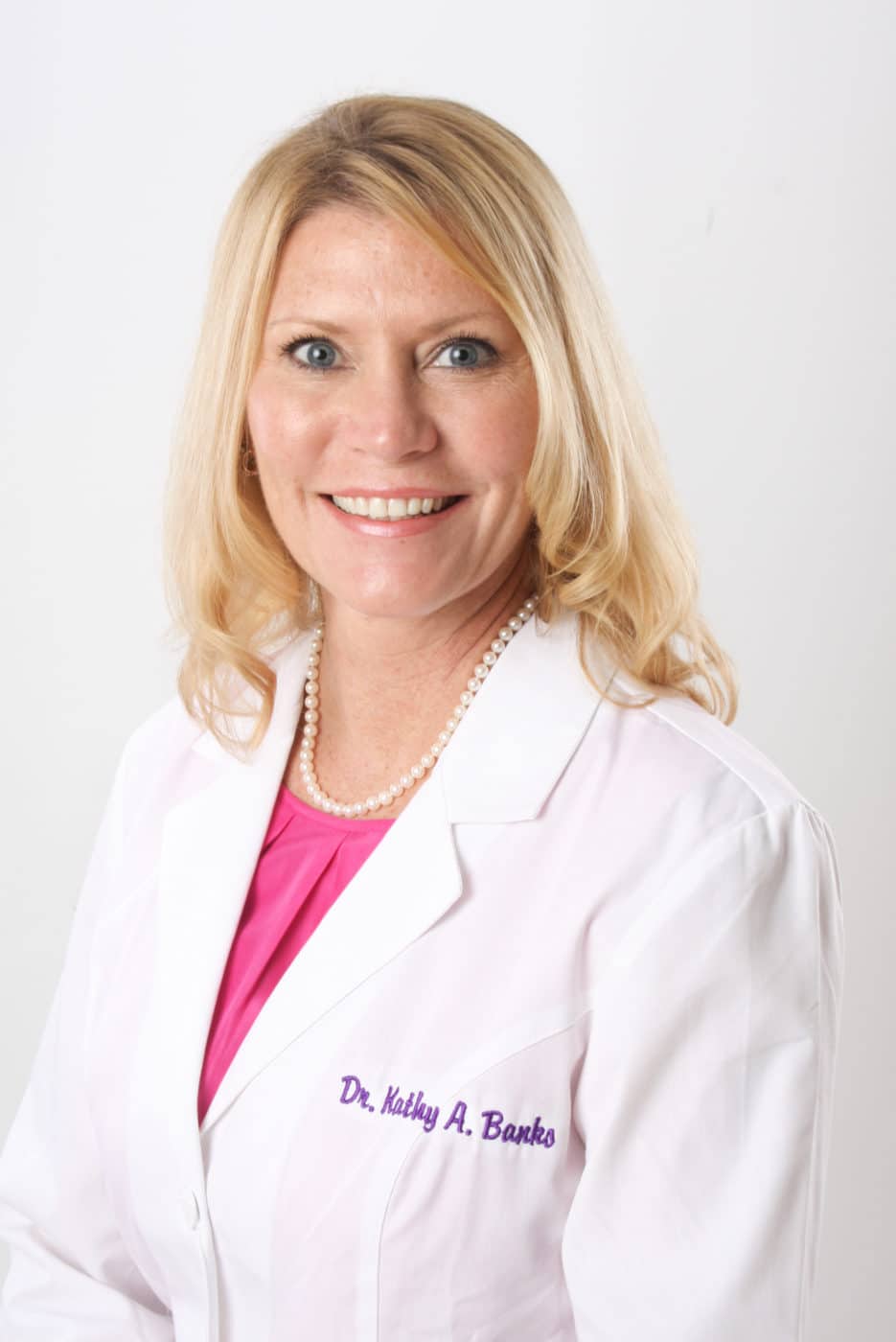 It's fitting that the OMS Foundation recognize one of its most influential volunteers of our generation, Dr. Kathy Banks, with its prestigious Torch Award in 2021.
Kathy is one of the most hardworking, dedicated and clear-thinking people I know, and her skill as a consensus builder was instrumental in ensuring the success of the Foundation's ambitious Strategic Alliance with AAOMS in 2018.
She brought a singular intensity to her dual role as Chair of the Foundation and one of several principal architects of the Strategic Alliance. Throughout the difficult – and often contentious – "construction" phase, she was both committed and prepared to lead, ensuring every voice was heard and guiding the group toward an agreement that delivered value to both parties and continues to stand the test of time.
I offer my congratulations on a job well done.
– Victor L. Nannini, DDS, FACS, 2019-20 AAOMS President