Volunteer spotlight: Dr. David Frost
Tar Heel or Aggie? by: Dr. James Q. Swift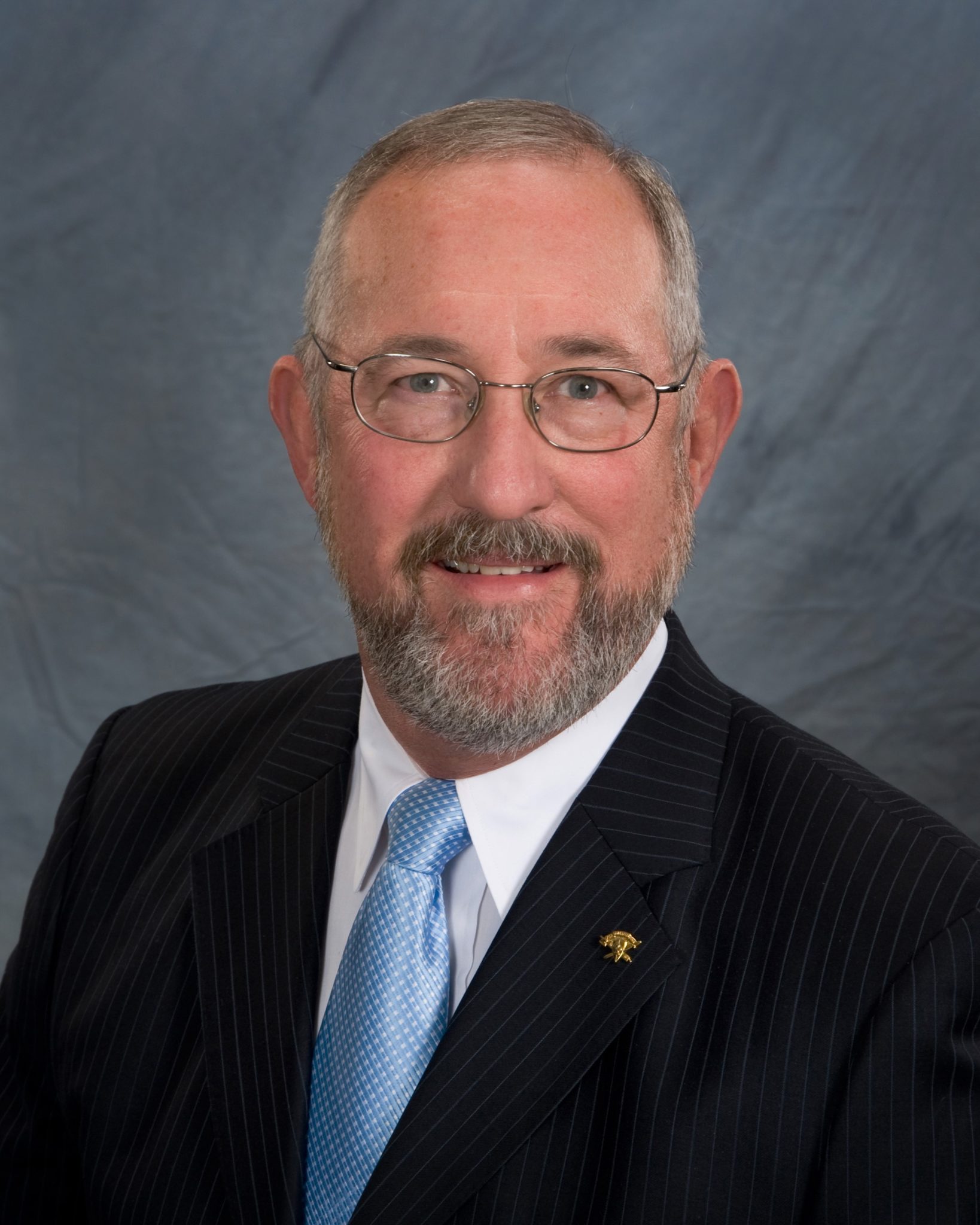 Dr. David Frost is an exceptional example of contagious enthusiasm, infecting anyone who stands close. He is a lifetime academic, always learning and looking for better ways to do things. He also is a fervent, committed and vocal supporter of his athletic teams – the University of North Carolina Tar Heels and the Texas A&M University Aggies.
I first met David when he was serving as faculty for the University of Michigan board review course. While his mock exams demonstrated his extraordinary knowledge of oral and maxillofacial surgery, he was consistently fair, humble and challenging. He prepared me well for my experience as a candidate for ABOMS certification, and I was fortunate to serve as an ABOMS Director and a member of its Examination Committee during his term as ABOMS President.
David has an aggressive golf swing (perhaps copied by Bryson DeChambeau?) with lots of velocity and monster force. He is always looking for the monster drive and periodically he connects. He is committed to and strongly supportive of his colleagues, family and his specialty.
David is a true leader of our specialty and gives very generously of his time, expertise and energy to advance the specialty and those who practice it. He never loses sight of the goal to improve the delivery of safe and effective oral and maxillofacial surgery care.
Tar Heel or Aggie? Perhaps he is a hybrid of both with strong characteristics of each. I expect it would be difficult at best for him to choose.