Volunteer Spotlight: Dr. Brent Ward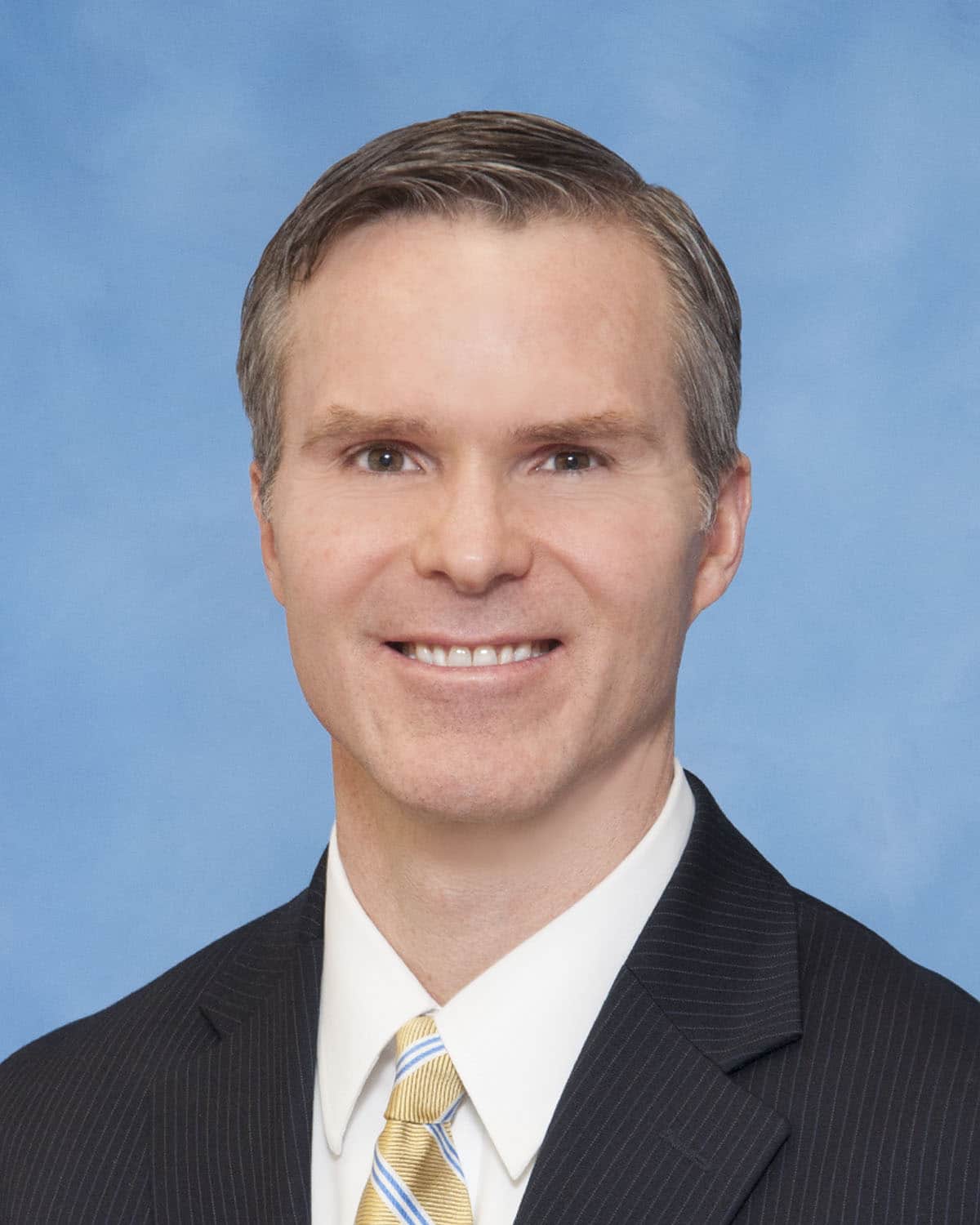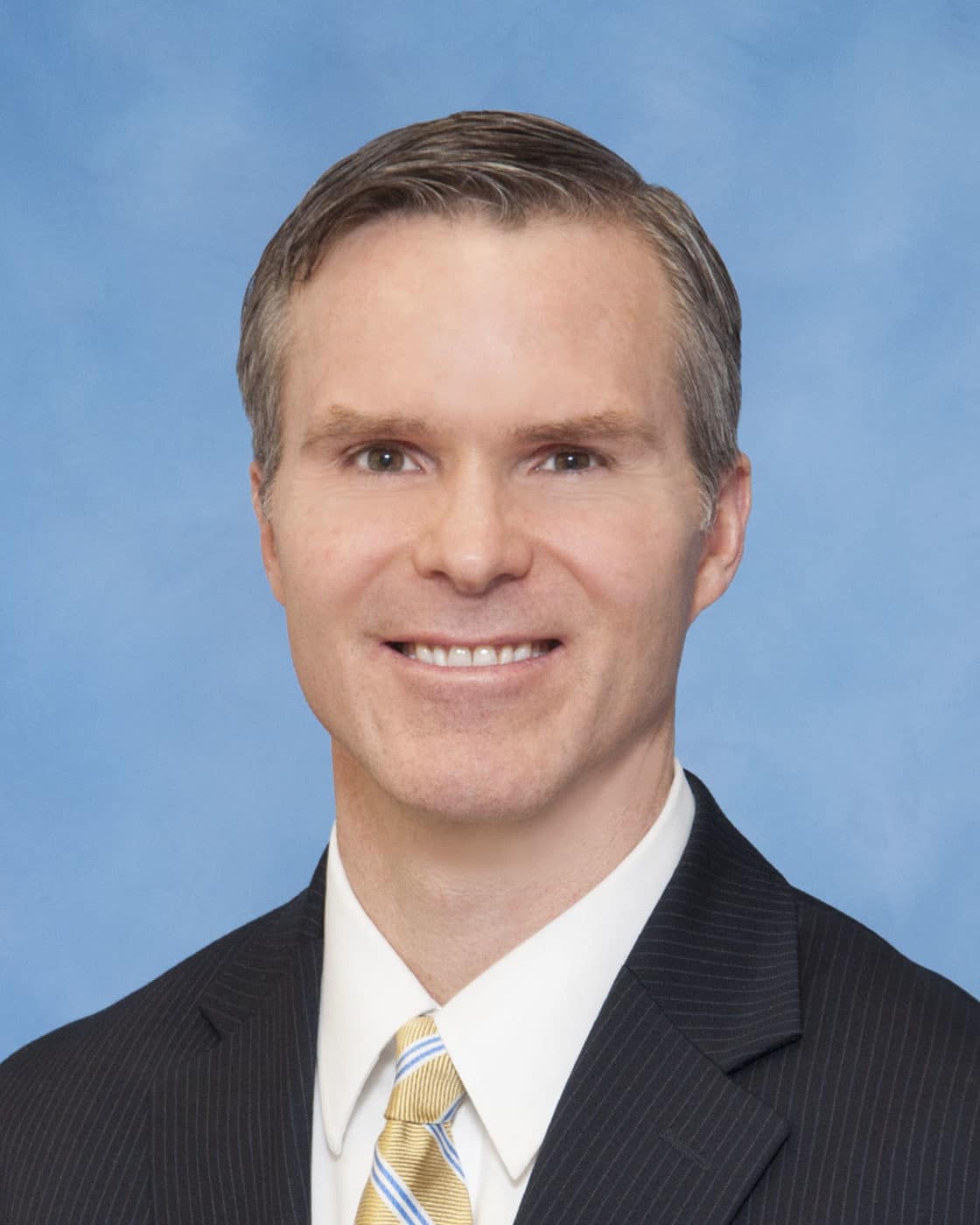 Dr. Brent Ward, Chair of the OMS Foundation's Committee on Research since 2019, is clearly in his element at the epicenter of the Foundation. "Research has always been a major focus of my career," he said. "As a surgeon I try to optimize the care I deliver to each of my patients. As a researcher, the data I generate optimizes the care of ALL patients – mine, yours, everyone's. It's inspiring to be able to influence how we, as a specialty, treat our patients."
Dr. Ward's roots at the Foundation run deep. He received a FEDA grant in 2004 and considers the award one of the specialty's most impactful. "FEDA delivers far more than a financial incentive to stay in academia," he said. "The application process, especially if you apply more than once, helps applicants stand out from the crowd. And that stamp of approval from AAOMS and the Foundation can help open doors to speaking opportunities and committee appointments. People who matter start to know your name."
As Chair of AAOMS's Committee on Education and Training, Dr. Ward was an architect of the award's recently updated application and review process "I applied my experience as a research reviewer for the Foundation to strengthen the FEDA review process," he said. The result is a more robust program and a steady stream of high-caliber applicants.  
He sees a dual purpose in the Foundation's grant-making capacity: to support quality research that's important to the specialty and to support promising researchers navigating the difficult early stages of their careers. "Not every project is destined to advance to the next level of funding but, as reviewers, we may see that potential in the researcher," he said. "Our investment in a researcher greatly increases his or her chances of getting the attention of a major funding source. We saw that happen with Drs. Simon Young and Chi Viet, whose work has evolved considerably since the first projects we funded and who recently obtained major funding from the NIH."
From his vantage point at the Foundation, Dr. Ward has been able to see a silver lining to the shutdowns associated with the COVID-19 pandemic. "It gave people time to think, to reset and become more thoughtful about their research," he said. "The Foundation received close to 20 applications for funding in 2020; our challenge is to sustain that productivity in a post-pandemic world. The more research we generate, the faster we will move from anecdotal evidence to scientifically reliable data to support our decision-making. For our donors, that will be money well-spent."
Brent Ward, DDS, MD, FACS, is the Chalmers J. Lyons Endowed Professor and Chair of the Dept. of Oral and Maxillofacial Surgery/Hospital Dentistry at the University of Michigan School of Dentistry and is the Section Head within the Dept. of Surgery at Michigan Medicine. In addition to the OMS Foundation Committee on Research, he also chairs the AAOMS Committee on Education and Training, serves as a Section Editor for JOMS and is a member of AAOMS's Committee on Oral, Head and Neck Oncologic and Reconstructive Surgery. He lives in Ann Arbor, Mich., with his wife Jana. Of their six children, four are practicing or pursuing careers in healthcare.