Volunteer service was a given for 2020 GIVE awardee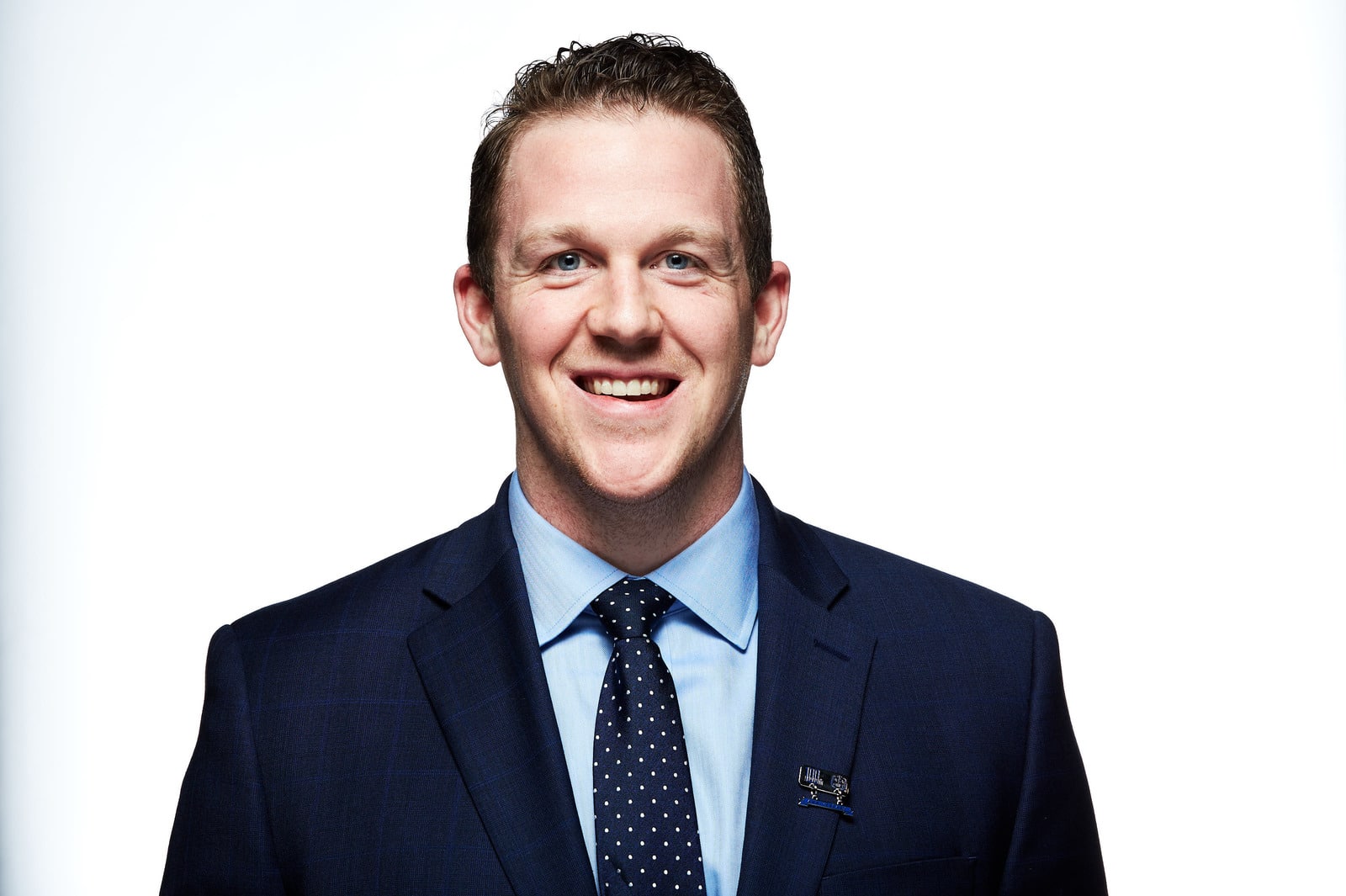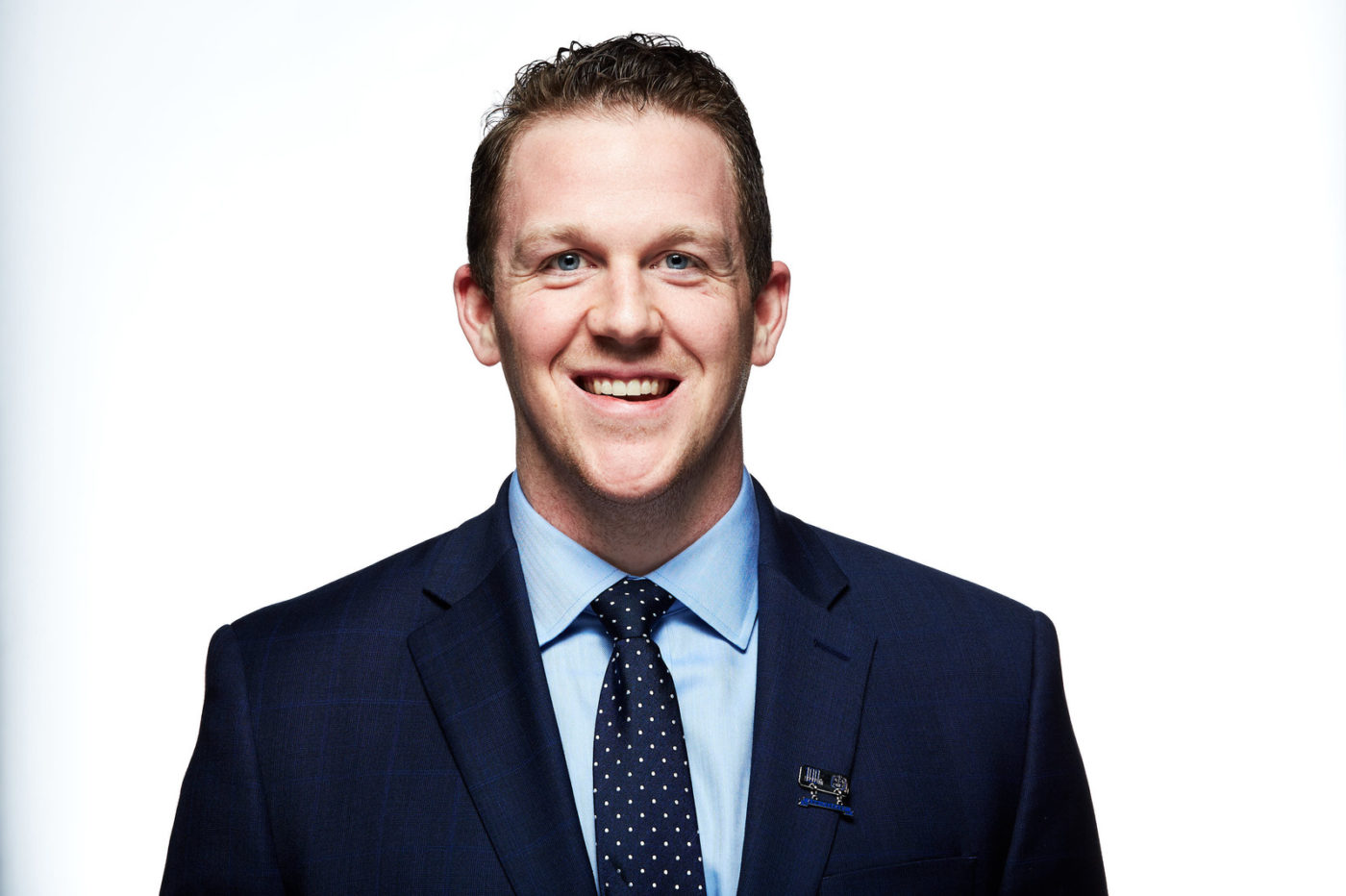 The culture of "giving back" has been a central tenet of the OMS specialty for generations; it's not unusual to find an expectation of service embedded in the culture of an OMS education program alongside its curriculum. Such is the case at Nassau University Medical Center.
Dr. Brian Wolf, chief resident at NUMC, recently spent a week in Honduras serving with Dr. Melissa Amundson's "Operation Nueva Vida" humanitarian healthcare team. Following the lead of Dr. Matthew Green, NUMC's 2019 chief resident, Dr. Wolf applied for a travel stipend from the OMS Foundation's Global Initiative for Volunteerism and Education (GIVE), and received $2,500 toward the cost of his journey.
"I chose the OMS specialty because it offered a chance to change lives, and Dr. Green assured me that this experience would be a highlight of my residency," he said. "Our patients spanned the oral surgery spectrum that week, including trauma, orthognathic and cleft palate surgeries. Local medical technology in Honduras is antiquated or non-existent, so we relied on Dr. Amundson's supply of medical supplies, instruments and equipment to support our work."
"It was challenging being the rookie member of an established team in a country I'd never visited populated by people whose language I barely spoke," he said. "But the team was welcoming, as were the Hondurans, and I learned a great deal that week." Because opportunities for follow-up were so limited, Dr. Amundson held her team to the highest standards of care for their patients. "It was tough, but it was worth it," said Dr. Wolf. "I'd do it again, and I'd recommend it to anyone. I couldn't have afforded it without the GIVE stipend though, and I'm grateful to the Foundation for making this experience possible."
The Global Initiative for Volunteerism and Education is funded in 2020 with support from the OMS Foundation Alliance, OMSNIC, The James and Carmen Hupp Foundation and individual donors like you. Learn more and donate at omsfoundation.org.