The OMS Foundation welcomes two new Directors to its Board
Gary Bouloux, DDS, MD, MDSc, FRACDS, FRACDS (OMS), FRCS (Eng), FACS, is a Professor of Surgery and Chief of the Division of Oral and Maxillofacial Surgery in the Department of Surgery at Emory University School of Medicine.
He was Program Director of Emory's OMS residency program from 2013-20, when he transitioned to interim Chief of the OMS Division. Dr. Bouloux's primary interest as a researcher is TMJ dysfunction, and he is widely respected as a leader in evidence-based management of that affliction. His extensive contributions to the specialty were honored with the Foundation's Research Recognition Award in 2017 and the Daniel M. Laskin Award for the most outstanding article published in JOMS in 2018.
Dr. Bouloux is President of the American Society of Temporomandibular Joint Surgeons, an ABOMS examiner and Content Expert, a JOMS reviewer and a member of several committees for AAOMS, OMSNIC and Emory University School of Medicine. He is widely published and a regular presenter at AAOMS and other educational conferences and symposia.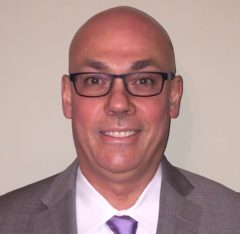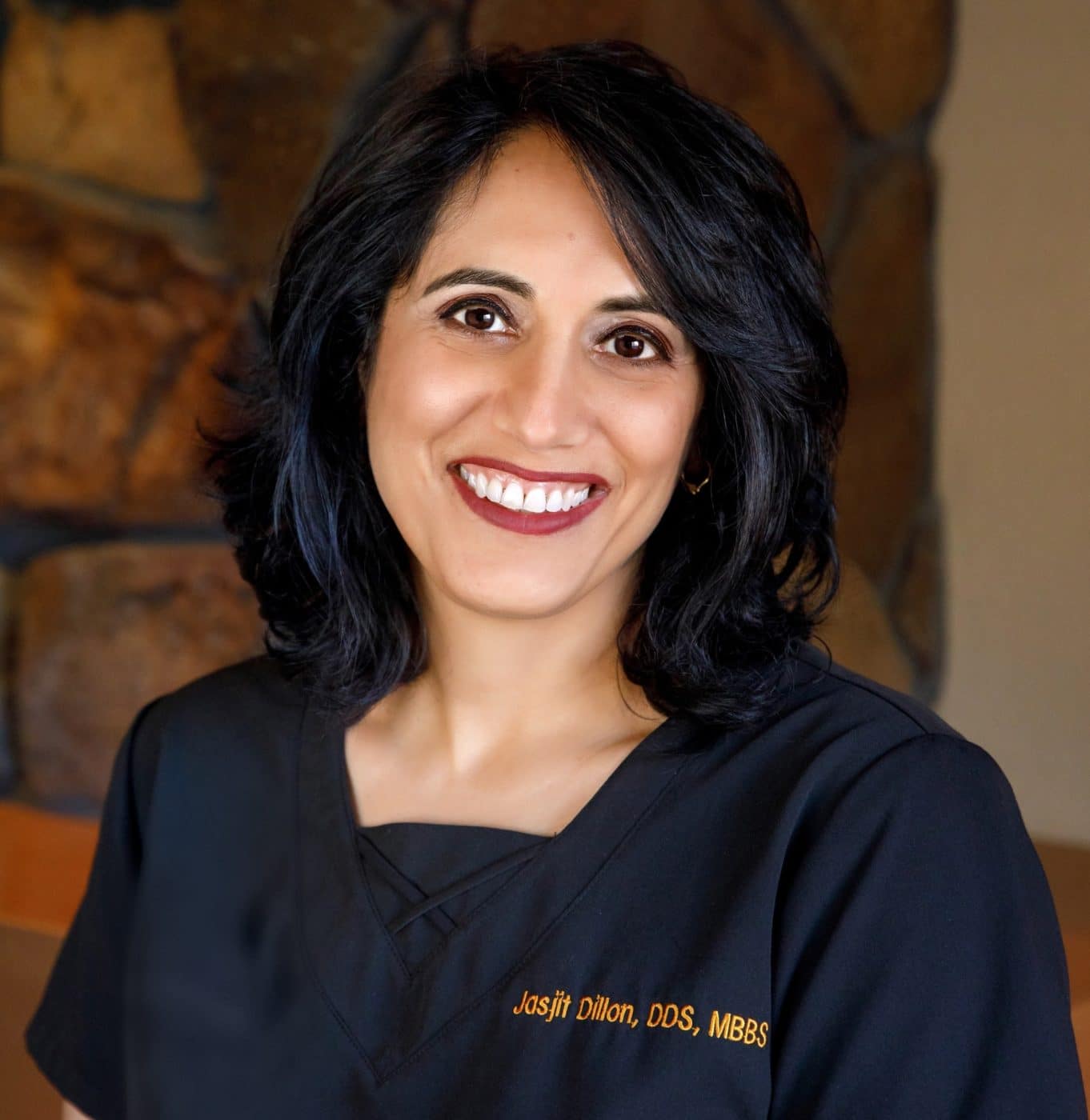 Jasjit K. Dillon, DDS, MBBS, FDSRCS, FACS, is a professor and Program Director of the University of Washington's Department of Oral and Maxillofacial Surgery and Chief of Harborview Medical Center's OMS Department.
Her background includes experience and training in five countries, and she holds medical and dental degrees from institutions in the United States and the United Kingdom. She is a member of AAOMS, IAOMS and BAOMS and serves as an AAOMS District VI Delegate, ABOMS examiner and Treasurer for the Washington State Society of Oral and Maxillofacial Surgeons. She also is an active member of several AAOMS committees.
Dr. Dillon's proposal for a clinical investigation of adjunctive pentoxifylline and tocopherol in the treatment of medication-related osteonecrosis of the jaw was awarded a $75,000 Research Support Grant from the Foundation in 2018 and its Stephen B. Milam Award. She is a Faculty Educator Development Award recipient, prolific author and presenter at virtual and face-to-face professional meetings.