The Foundation congratulates its 2021 Annual Meeting award recipients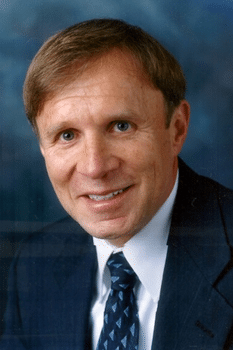 The OMS Foundation is pleased to announce the 2020 and 2021 winners of the OMS Foundation awards given at the AAOMS Annual Meeting in Nashville.
The Torch Award is the highest and most prestigious award bestowed by the OMS Foundation in recognition of distinguished contributions to the OMS Foundation and superior achievements in the field of oral and maxillofacial surgery. Dr. Eric T. Geist was presented this award in 2020 and Dr. Kathy A. Banks was presented this award in 2021.
Eric Geist, DDS, FACS
The Foundation's most prestigious award recognizes individuals or organizations who have provided exceptional service to the Foundation. Dr. Geist served as a Director of the Foundation from 2016-2018 and its Vice Chair in 2017-18. He is a member of the Robert V. Walker Society, a generous contributor to the Annual Fund and a tireless advocate for the Foundation's mission. He championed the Foundation while serving the specialty as President of AAOMS and District III Trustee, President of ABOMS and President of the Southeastern and Louisiana Societies of Oral and Maxillofacial Surgeons.
Kathy A. Banks, DMD
During her term as Foundation Chair from 2017-19, Dr. Banks was a principal architect of the Strategic Alliance between AAOMS and the Foundation, serving as leader, negotiator and consensus-builder. She has served as District II Delegate and Caucus Secretary as well as Chair of the Committee on Healthcare Policy, Coding and Reimbursement. She also served on several OMSNIC committees.
Dr. Banks was the first female President of the New Jersey Society of Oral and Maxillofacial Surgeons and is Past President of the Monmouth-Ocean County Dental Society. She is on staff at Jersey Shore University Medical Center and Southern Ocean Medical Center and is in private practice in Barnegat, N.J.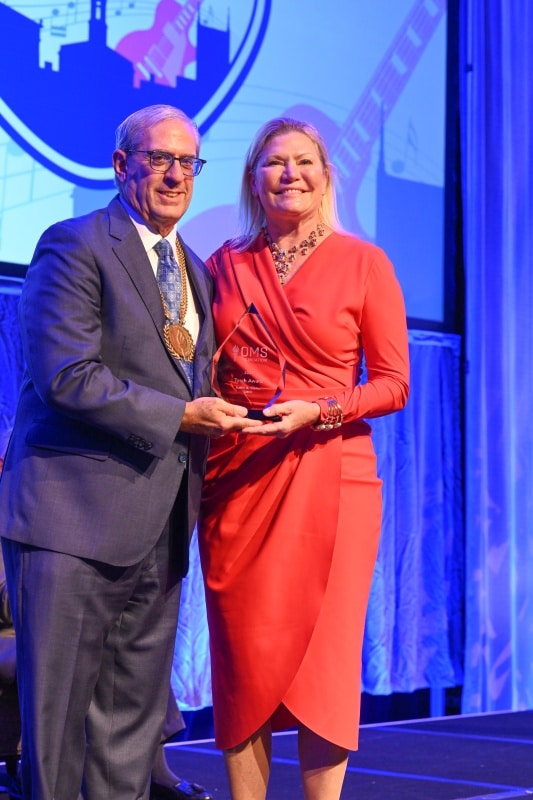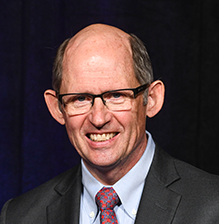 The Research Recognition Award is given to recognize an individual who has made outstanding contributions to the specialty through their participation and support of research within the specialty. Dr. Scott B. Boyd was presented this award in 2020 and Dr. Anh D. Le was presented this award in 2021.
Research Recognition Award: Scott Boyd, DDS, PhD
Dr. Boyd is Professor of Oral and Maxillofacial Surgery, Retired Faculty, Vanderbilt University Medical Center, having chaired the school's Department of Oral and Maxillofacial Surgery from 1997-2007. Since 2008, he has focused his attention exclusively on multi-disciplinary clinical research related to the diagnosis and management of obstructive sleep apnea with funding from the OMS Foundation and the National Center for Advancing Translational Sciences at NIH. His team's findings have been extensively published in major medical journals and were recognized with the Foundation's Daniel M. Laskin Award for the most outstanding article published in the Journal of Oral and Maxillofacial Surgery in 2013 and 2019.
Anh D. Le, DDS, PhD
Dr. Le is Chair of the OMS Department and the Norman Vine Endowed Professor of Oral Rehabilitation at the University of Pennsylvania. Her research focuses on mesenchymal stem cells from adult oral tissues, and she patented a process for identifying and characterizing adult stem cells from gingival tissue. She proposed these stem cells may support healing by modifying the wound environment, and her team received NIH funding to continue its search for ways to regenerate missing craniofacial tissue. Dr. Le and her collaborators also are investigating the potential of mesenchymal stem cells to treat bisphosphonate-related osteonecrosis of the jaw after successful trials with mice.
The Foundation supported her research with a 1994 Research Fellowship, Research Support Grants in 2007 and 2010, and its Stephen B. Milam Award in 2014.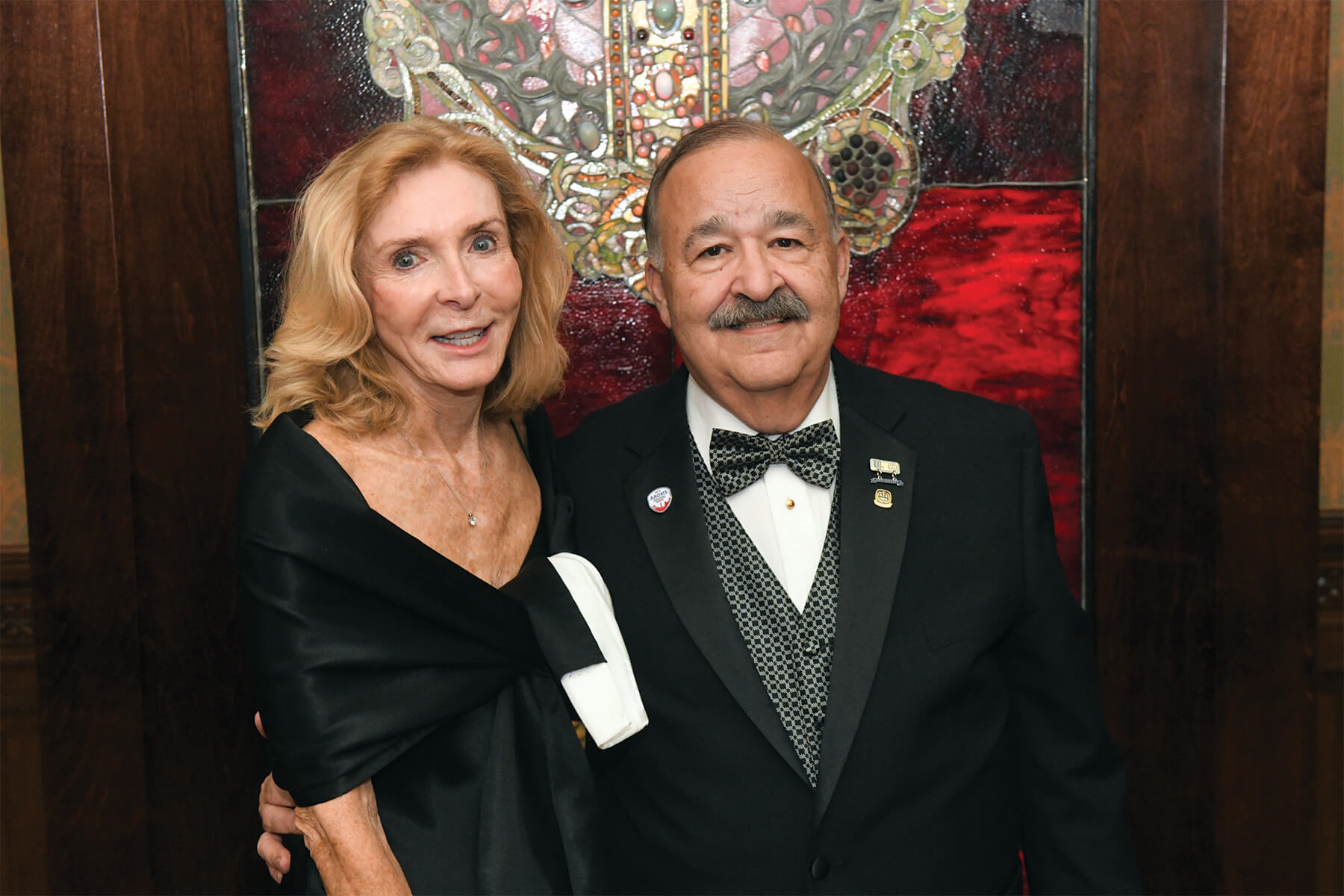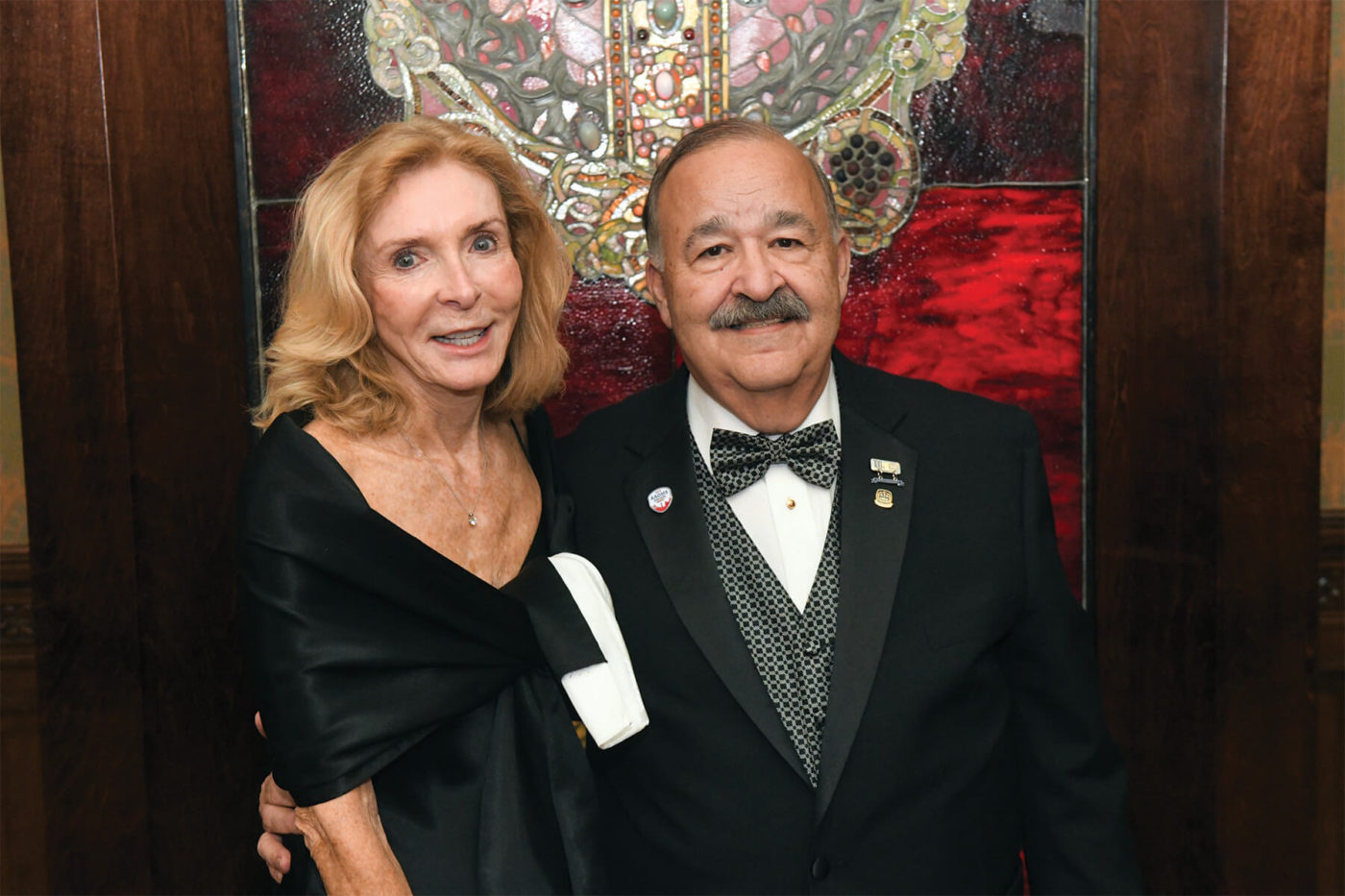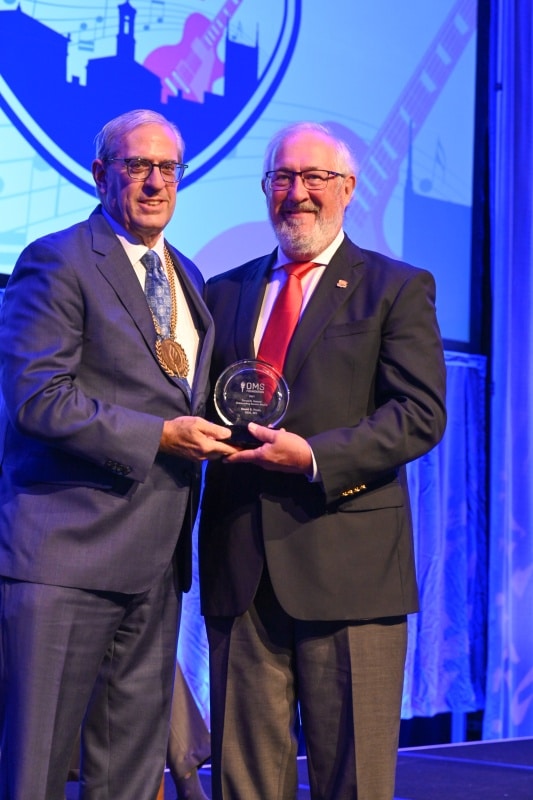 The Gerald E. Hanson Outstanding Service Award is given in recognition to an outstanding donor who has gone above and beyond to advocate on behalf of the Foundation. Dr. A. Thomas Indresano was presented this award in 2020 and Dr. David E. Frost was presented this award in 2021.
Gerald E. Hanson Outstanding Service Award: A. Thomas Indresano, DMD, FACS
This award recognizes outstanding champions and advocates whose support for the Foundation demonstrates extraordinary stewardship. A lifelong educator, mentor and leader, Dr. Indresano served as an Foundation Director in 1992-94 and 2010-12. As an AAOMS Trustee and newly retired from the OMS department chairmanship at the University of the Pacific School of Dentistry, he helped craft and implement the Foundation's Strategic Alliance with AAOMS. At the end of his term as AAOMS President in 2019, Dr. Indresano rejoined the Foundation Board for a third time and announced, with his wife Rita, a $100,000 legacy gift to the Foundation. Dr. and Mrs. Indresano are consistently generous supporters of the Foundation's annual campaigns, most recently contributing a gold leaf to the Centennial Tree and committing $25,000 to OMSFIRE in 2020.
David E. Frost, DDS, MS
Dr. Frost joined the Board of the Foundation in 2007 and served as its Chair from 2009-10. He also has served on every Foundation committee and sits on the Committee on Humanitarian Programs, where he contributed to the development and launch of the Global Initiative for Volunteerism and Education (GIVE). He was recognized with the AAOMS Presidential Achievement Award in 2008 and the Foundation's Torch Award in 2015.
Dr. Frost also has served as an ABOMS examiner, Director and President, a Past President of the Southeastern Society of Oral and Maxillofacial Surgeons and on the JOMS Editorial Board. In addition, he has been the Consultant to the Surgeon General for Oral and Maxillofacial Surgery for the U.S. Air Force and Chair Emeritus of the Health Volunteers Overseas Board of Directors. Dr. Frost has volunteered extensively, leading humanitarian healthcare groups in Chile, Cuba, India, Nepal, Peru and Vietnam.
The Daniel M. Laskin award was established in recognition of the Dr. Laskin's many years as editor-in-chief of the Journal of Oral and Maxillofacial Surgery and his development of the specialty, which has set an example for other oral and maxillofacial surgeons to follow. In 2020, this award was presented to the project titled Maxillomandibular Advancement Improves Multiple Health-Related and Functional Outcomes in Patients with Obstructive Sleep Apnea: A Multicenter Study by Dr. Scott B. Boyd, Dr. Joseph E. Cillo, Dr. Gail Eskes, Dr. Reginald H. B. Goodday, Dr. Tina Meisami, Dr. Christopher F. Viozzi, Dr. Peter D. Waite, Dr. James W. Wilson, and Dr. Radhika Chigurupati. In 2021, this award was presented to the project titled Oral Lichen Planus-Associated Oral Cavity Squamous Cell Carcinoma Is Associated With Improved Survival and Increased Risk of Recurrence by Dr. David L. Best, Dr. Curtis Herzog, Dr. Thomas Braun, Dr. Corey Powell, Dr. Brent B. Ward and Dr. Justine Moe.