Study seeks to predict NSAID efficacy for OMS patients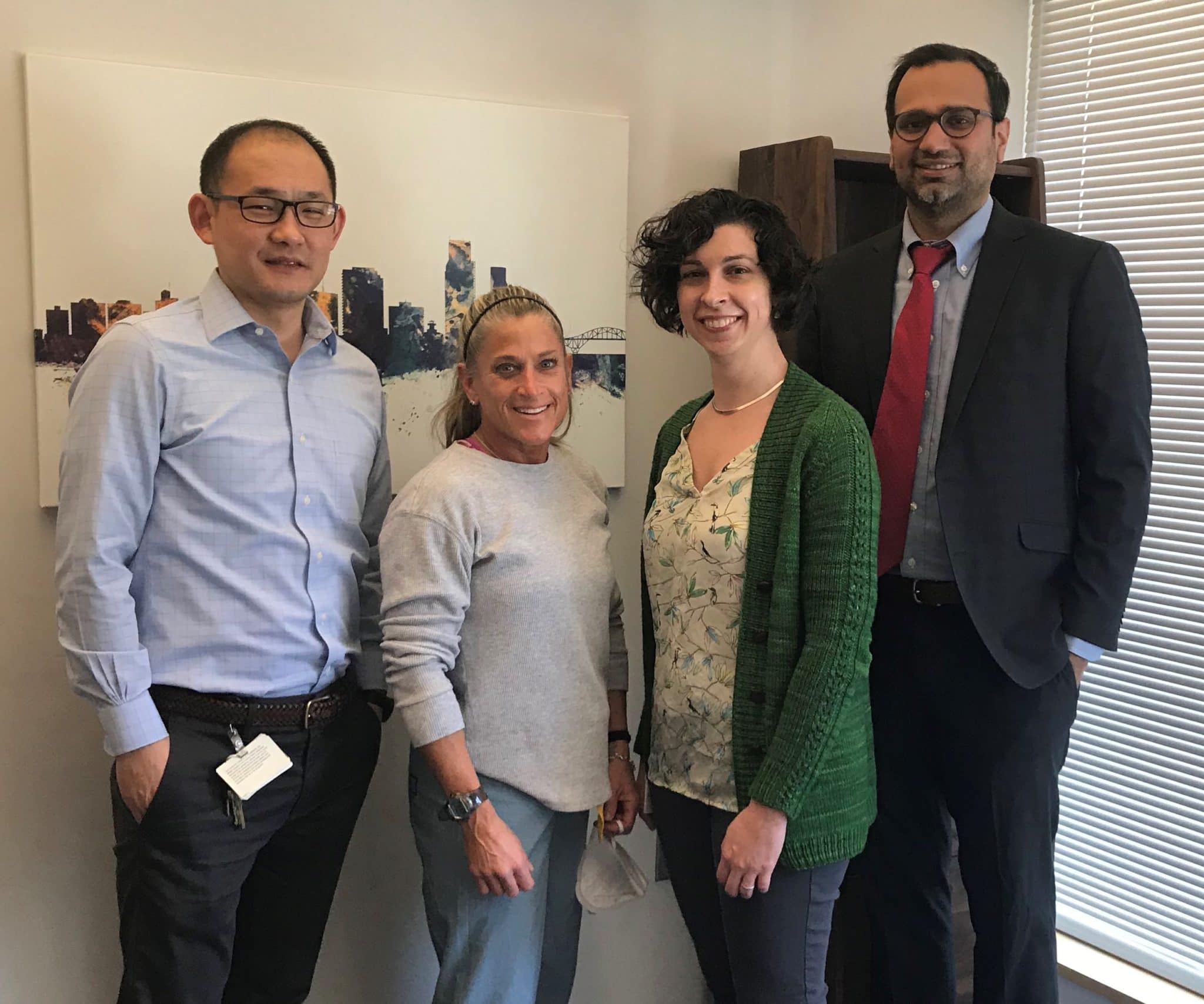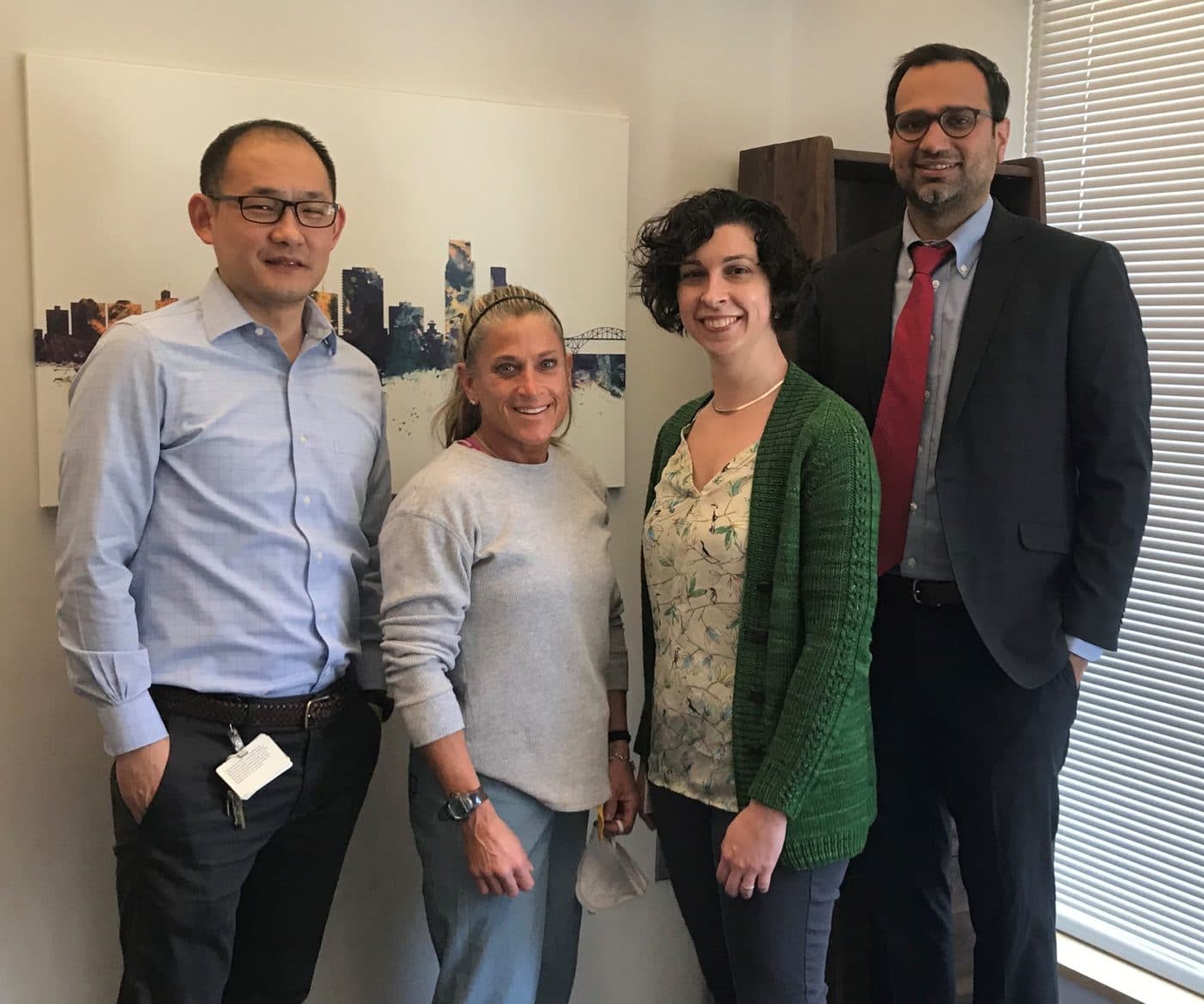 America's opioid crisis has created an imperative in the OMS specialty to adopt pain management prescriptive strategies that minimize the risk of opioid addiction for patients. Researchers and practitioners have known for years NSAIDs offer effective pain relief for a significant proportion of third molar patients – the challenge is identifying which will convalesce successfully with non-narcotic pain medication and prescribing accordingly.
With funding from an OMS Foundation Clinical Research Support Grant, a cross-disciplinary team of OMSs and pharmacologists at the University of Pennsylvania School of Dental Medicine and Perelman School of Medicine is working to refine the criteria for prescribing pain medications to eliminate the guesswork. Building on 20-plus years of research focused on the efficacy of NSAIDs for postsurgical pain, the team is intent on identifying reliable molecular markers that can predict – prior to surgery – which patients will likely need narcotics and which would successfully recover without them.
Katherine Theken, PharmD, PhD; Neeraj Panchal, DDS, MD, MA; and Steven Wang, DMD, MD, MPH; are continuing the work of Dr. Elliot V. Hersh, Professor of Pharmacology and Oral and Maxillofacial Surgery at Penn and the team's inspiration and mentor. Dr. Hersh has been a principal investigator on more than 20 FDA, pivotal, randomized controlled clinical trials involving analgesic agents for postsurgical pain, contributing to Penn's reputation as a center of excellence in pain management research. The Foundation recently issued the first of two annual payments of $75,000 to fund the team's study, "The mechanisms of variability in the analgesic response to ibuprofen following third molar extraction."
By expanding the scope of previous investigations to include RNA sequencing, the team seeks to provide OMSs with reliable tools for accurate, personalized prescribing strategies.
"Our ultimate goal is to provide prescribers with reliable diagnostic tools to guide their decision-making," Dr. Theken said. "Instead of automatically prescribing for a potential worst-case scenario, they can tailor a pain management strategy for that specific patient."
The two-year study will enroll 80 patients undergoing third molar extraction at Penn surgical centers. The validity of molecular predictors of responsiveness to ibuprofen, identified pre-surgery, will be evaluated during a seven-day follow-up period when the accuracy of personalized pain management will be tested in real time.
"It is estimated fewer than 15 percent of third molar patients require opioids to get through their postsurgical pain. If we can identify the 85 percent who will demonstrate extremely favorable responses to non-addicting NSAIDs, we can reduce the unnecessary and excessive prescribing of opioids to a vulnerable adolescent/young adult population," Dr. Hersh said in his endorsement of this study.