Student research award continues to attract top talent to the specialty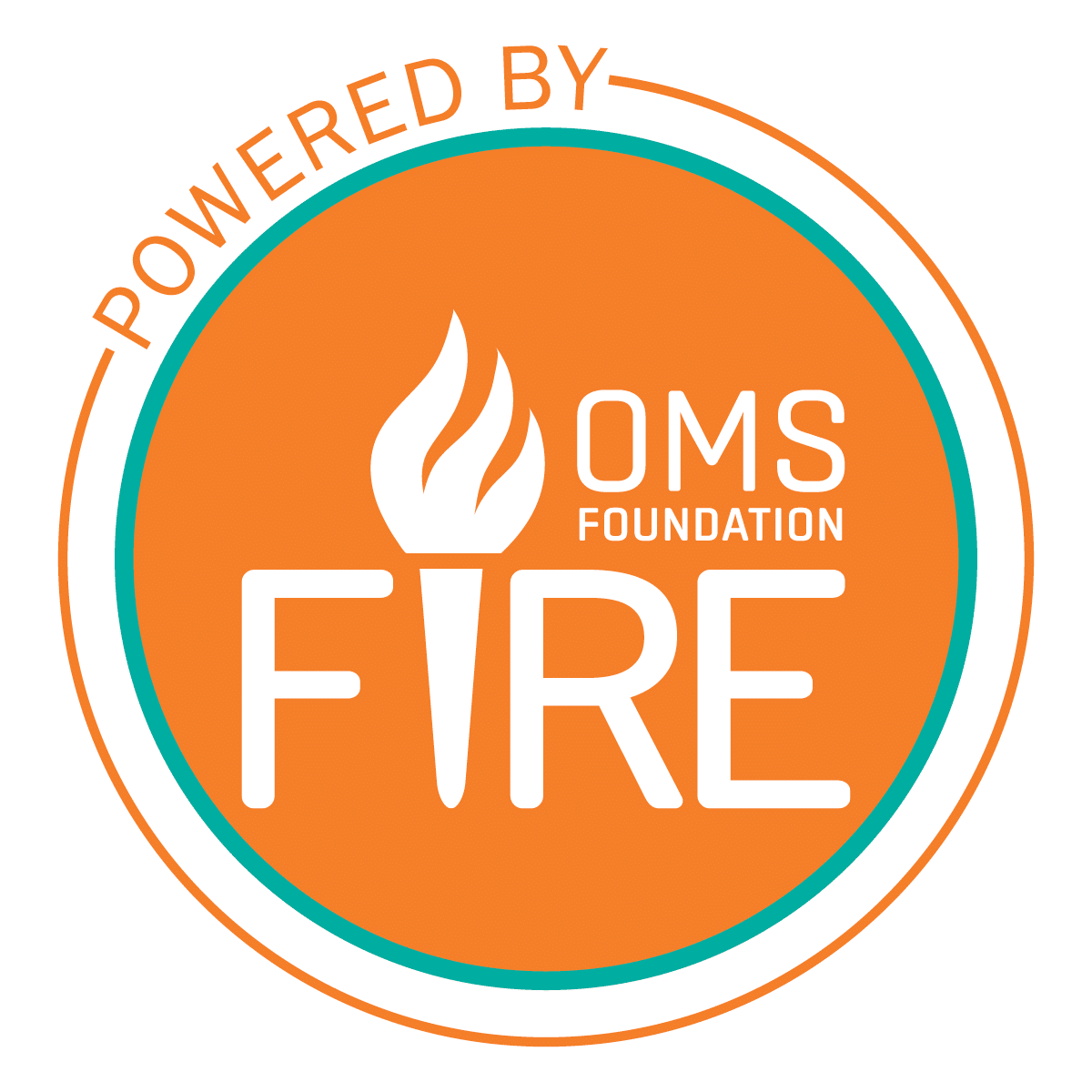 Dr. Lauren Hum arrived at Harvard School of Dental Medicine (HSDM) in 2012 with a solid plan.
"I fully intended to pursue pediatric dentistry," she said. "I thought that was my calling."
Today, Dr. Hum is within a year of completing a six-year OMS residency at Oregon Health & Science University and looking forward to a future very different from the one she envisioned.
Her career pivot was precipitated by a research project supported by an OMS Foundation Student Research Training Award (SRTA) that introduced her to Dr. Edward Lahey and OMS department faculty at HSDM.
"I'd done some undergrad research assisting my professors on their investigations, but none of those projects were mine," she said. "For this project, I decided to pursue my interest in anesthesia. From there, all paths led to the OMS department."
Dr. Lahey encouraged Dr. Hum to approach her questions prospectively and identified the Foundation's SRTA as a funding source.
"The time I spent gathering data at the OMS clinic at Massachusetts General Hospital (MGH) provided me with extensive exposure to the OMS specialty," Dr. Hum. "Seeing how the OMSs pursued clinical and scientific knowledge, pushed each other toward excellence and cared deeply for their patients – I found myself identifying them as 'my people,' and I wanted to become one of them."
Her SRTA award paid her travel expenses to Washington, D.C., to present an abstract at the 2015 AAOMS Annual Meeting. The experience was a powerful one.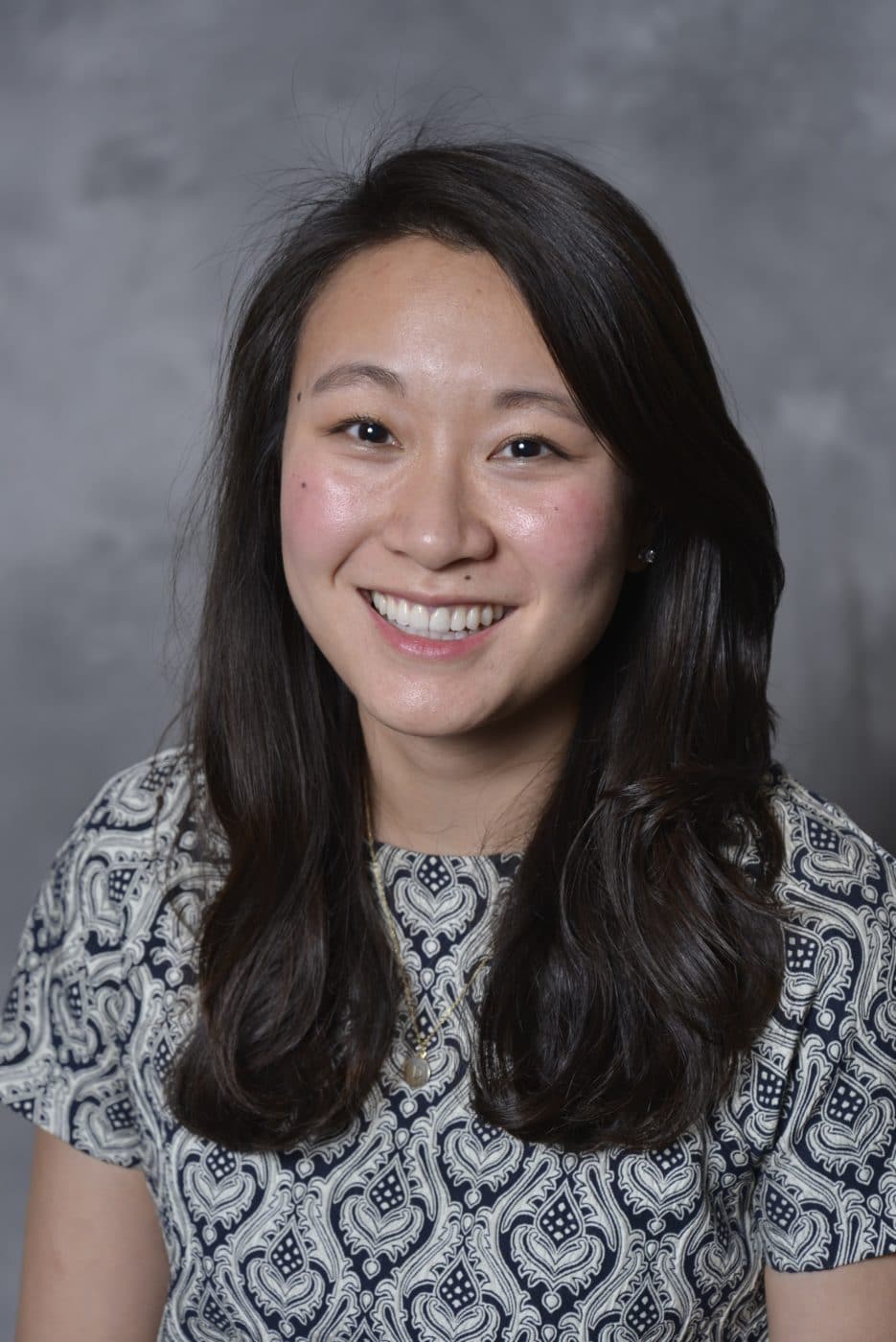 "I'd found my career direction, she said. "I started to build my network, and I started looking for ways that I could help others like me. As a member of ROAAOMS's Women in OMS Mentorship Program, I hope to inspire female dental students to pursue careers in OMS, just as I was inspired by Drs. (Maria) Troulis, (Meredith) August and the other female residents at MGH."
Dr. Hum's SRTA experience is far from unique, as documented by a 2015 HSDM and MGH survey of Foundation program outcomes. The 26-year review showed 46 percent of HSDM students who participated in an SRTA-supported research project continued on to OMS residency, compared with 10 percent of HSDM students who did not participate in SRTA.
The award model – intensive research training and mentorship – also helped launch the careers of several OMS rising stars. Dr. Michael Markiewicz, Chair of the OMS Department at the University of Buffalo School of Dental Medicine, credits his experience as an awardee at HSDM with directing his career trajectory.
"I knew that I wanted a career in OMS and under Dr. (Thomas B.) Dodson's mentorship, I learned a great deal about research methodology and publication," he said. "It validated my affinity for research and academia and connected me to people who could help me realize my career goals. Now it's my turn to encourage our dental students and OMS residents at Buffalo to pursue research and to mentor their progress. The SRTA is an important resource to support that effort."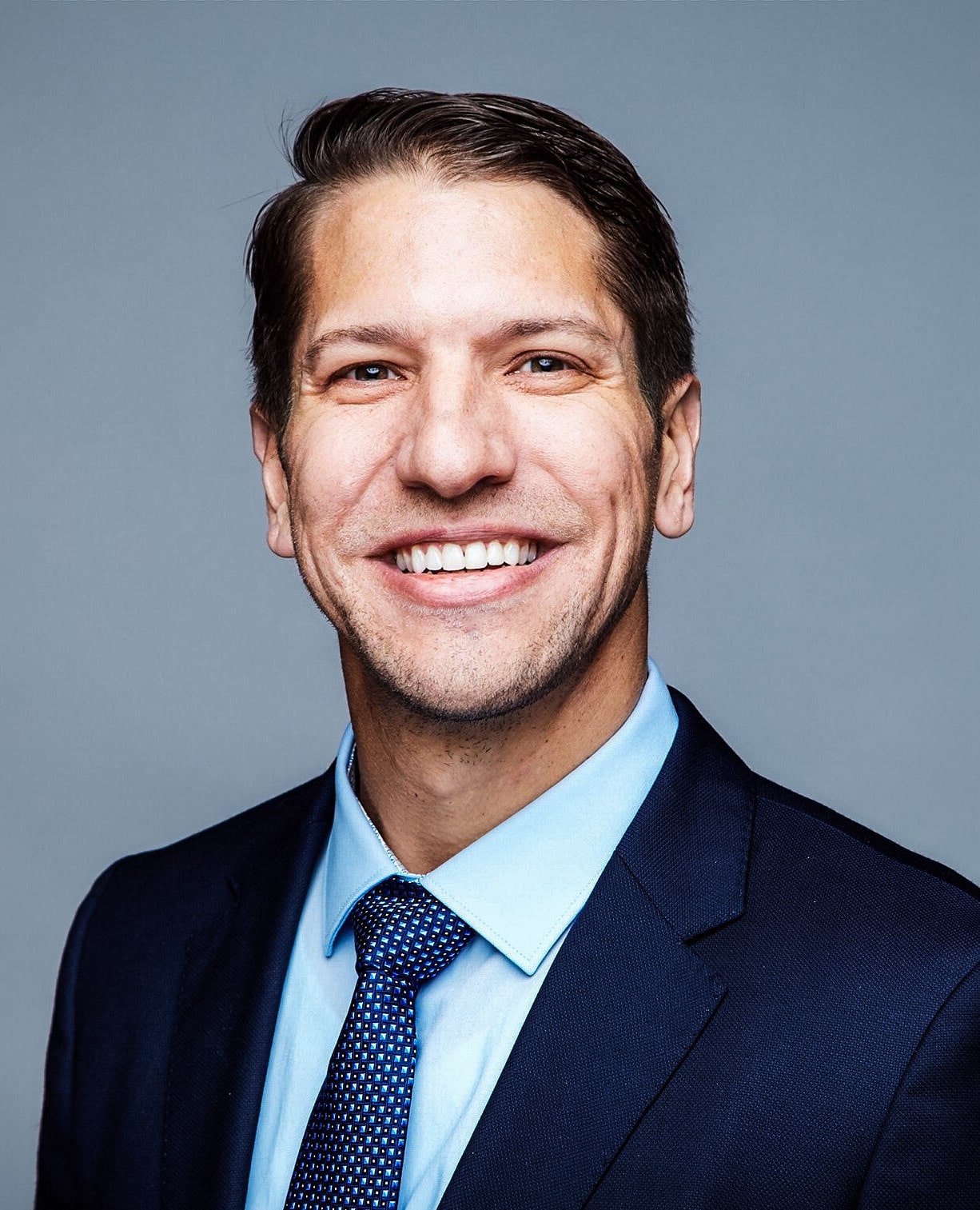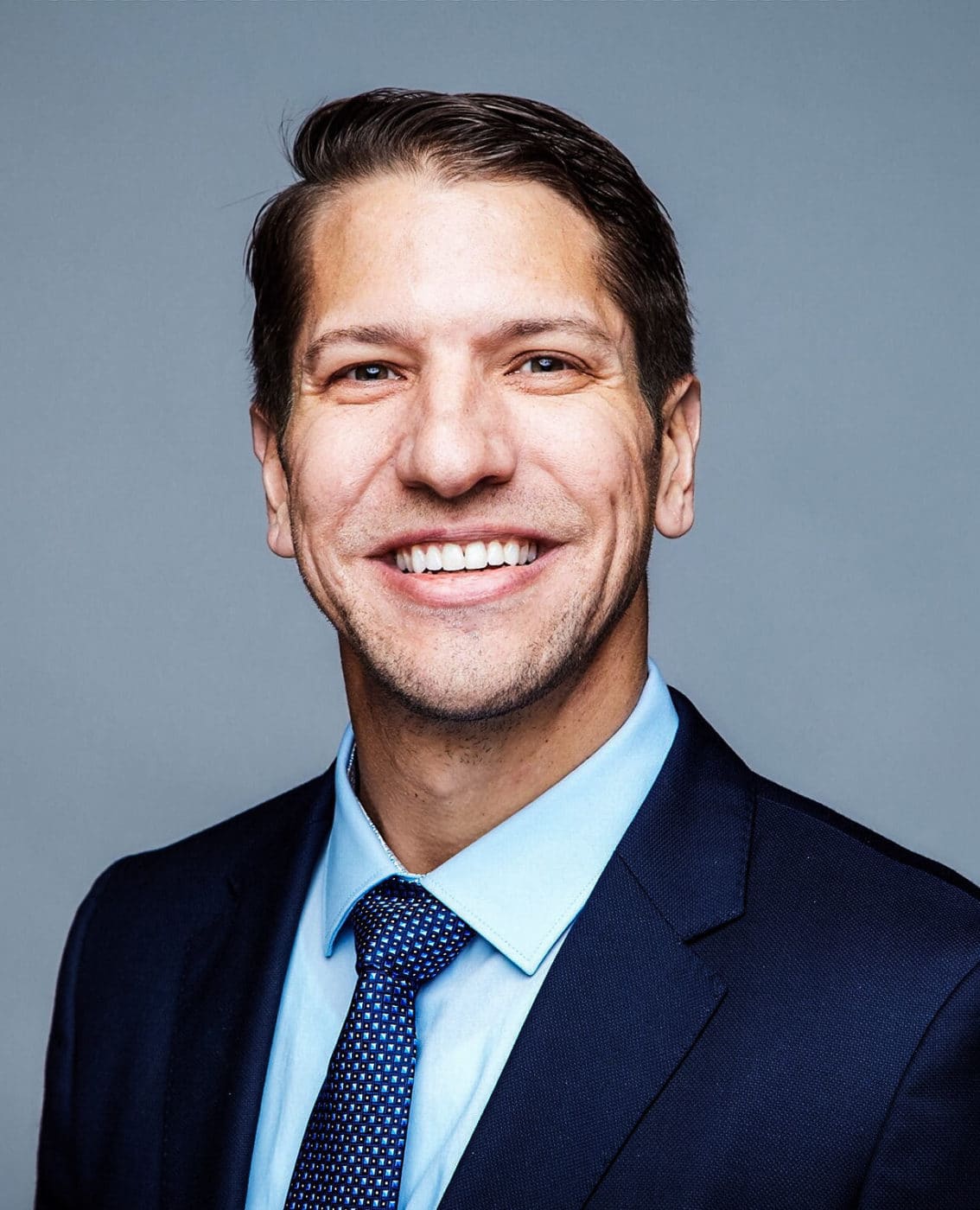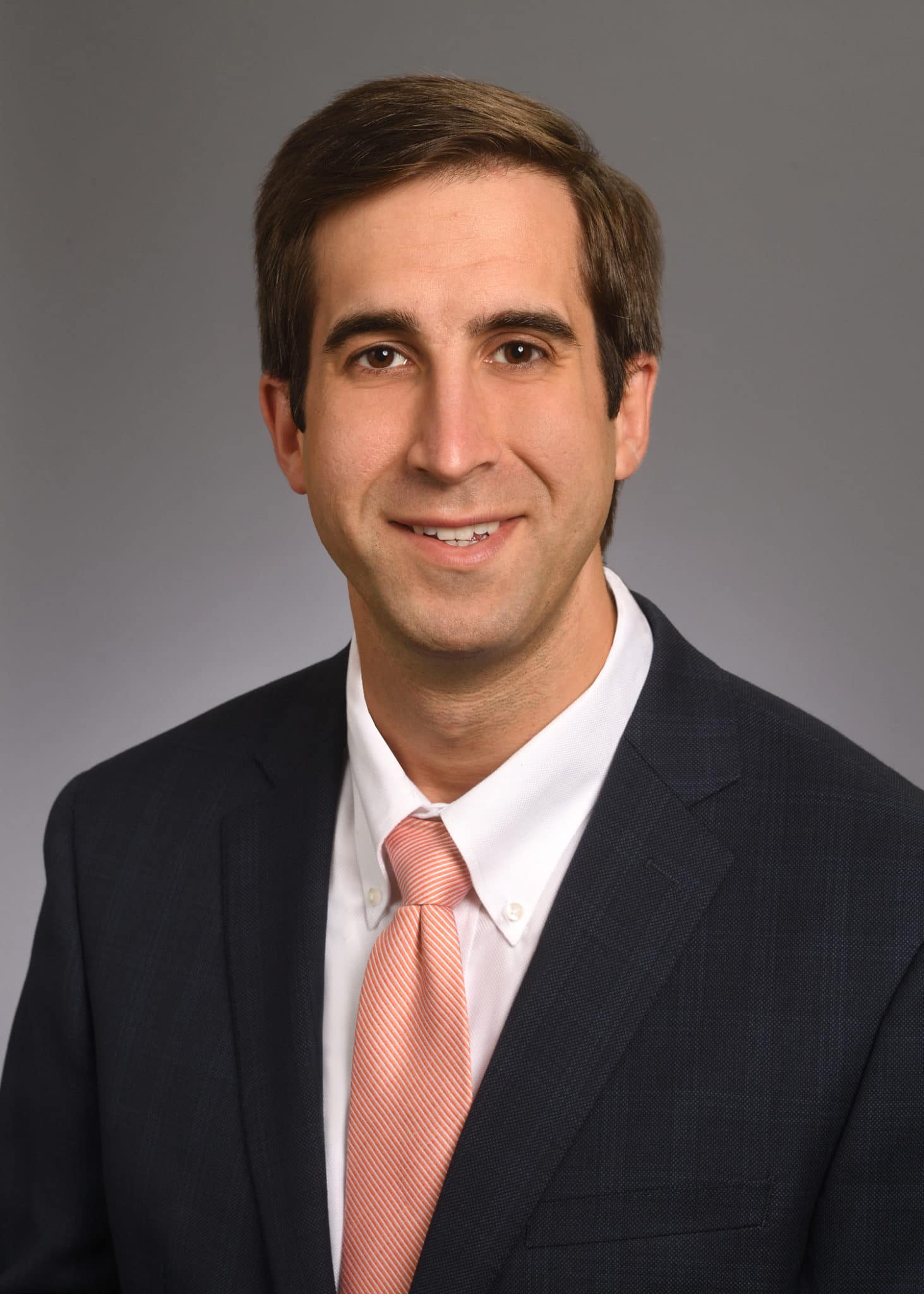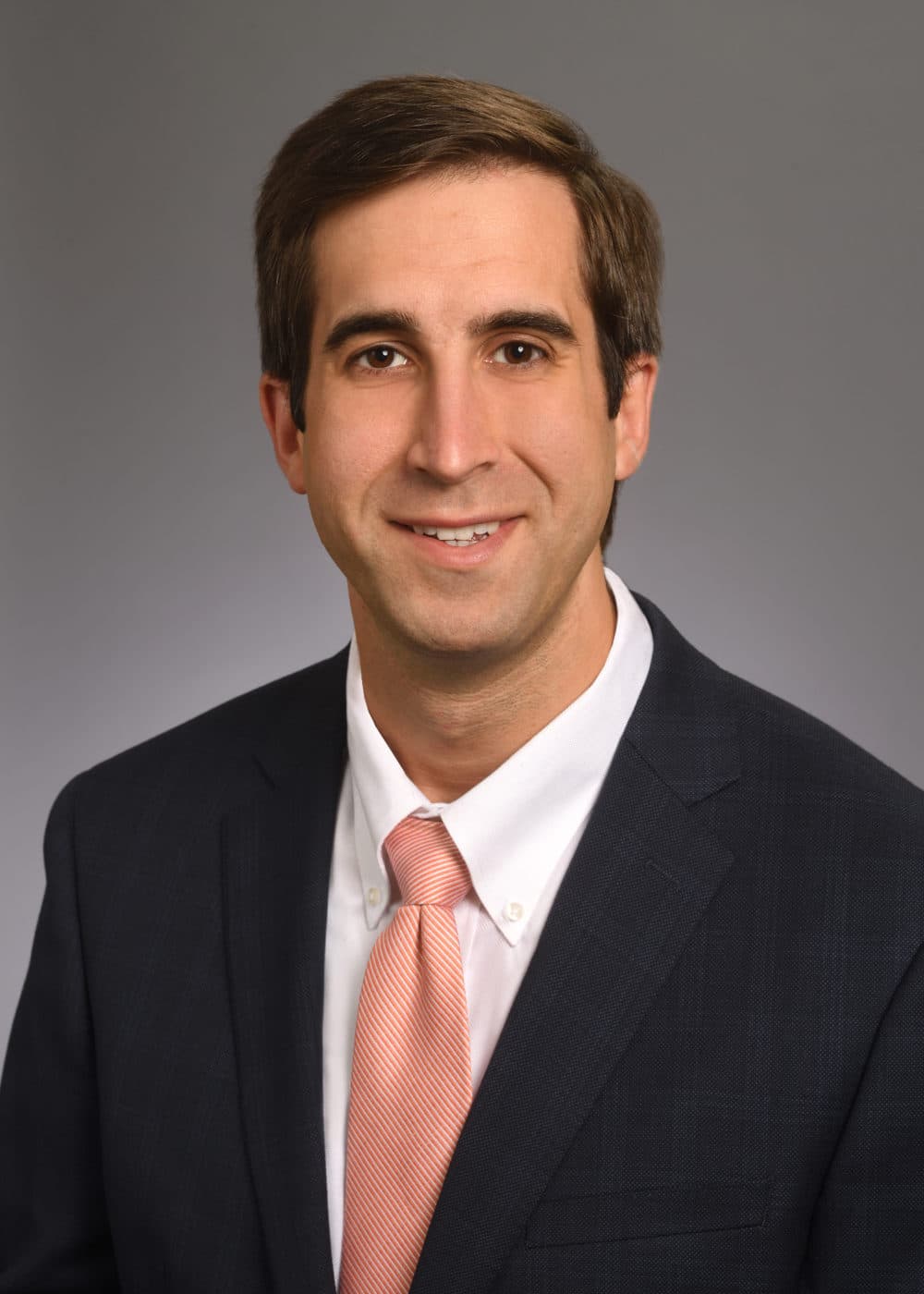 Dr. Brian Kinard also studied under Dr. Dodson at Harvard with support from an SRTA. Now Assistant Professor at University of Alabama at Birmingham (UAB), Dr. Kinard will bring his award experience full circle in 2021 as director of an SRTA program, providing intensive research training and mentorship to five UAB dental students.
"I know from experience that their one-on-one relationships with an OMS faculty member will provide a wonderful introduction to the specialty," he said. "If even a few of them choose OMS residency, we'll have made a significant contribution to the future of the specialty."
One Student Research Training Award ($12,500) typically supports research training and mentorship for up to five hand-picked dental students for 12-18 months. Donate today to support this program's continued success. Applications for 2022 awards will be accepted April 15-July 15, 2021.