Research Update: AAOMS Anesthesia Safety Study via OMSQOR®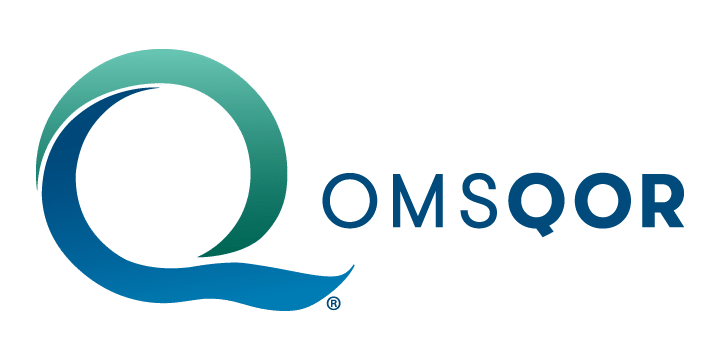 A new two-year prospective research study will use the OMS Quality Outcomes Registry (OMSQOR®) data registry to measure the safety of the OMS team model for delivering anesthesia in an office-based setting.
What is the purpose of this study?
The study will document and measure the safety of delivering anesthesia services in the everyday practice of oral and maxillofacial surgery.
The specific aims of the research project are:

To enroll a large sample of enthusiastic AAOMS members who will contribute their cases to the study registry.
To estimate and compare the frequencies of adverse outcomes in patients receiving sedation and those being managed with local anesthesia.
To document and estimate the frequency of EMS visits or hospitalizations associated with procedures done in the OMS office.
Why is this study important?
Active and comprehensive engagement in the prospective research study is critical to generating data on office-based anesthesia to advocate for the safety of the OMS anesthesia team model.
Who is conducting this study?
Thomas B. Dodson, DMD, MPH, FACS, will lead the two-year study with support from research team members Drs. Ross Beirne and Sung-Kiang Chuang. The study is being supported by AAOMS and the OMS Foundation. Data collected through OMSQOR will be analyzed and published periodically.
What will study participants have to do?
The OMSQOR platform has been streamlined to minimize the time and effort needed to participate. OMSs will be asked to complete a data collection form for all office-based cases involving sedation – local anesthesia, nitrous sedation, moderate sedation (oral or IV) and deep sedation/general anesthesia.
What about DAIRS?
AAOMS continues to support the reporting of unintended events related to the delivery of anesthesia through the Dental Anesthesia Incident Reporting System (DAIRS) – an anonymous self-reporting system used to collect and analyze anesthesia incidents to improve the quality of dental anesthesia care.
How can an OMS participate?
To sign up (or ask questions), email omsqor@aaoms.org or call 800-822-6637.