OMSFIRE: Funding the specialty's future
When the OMS Foundation in January 2020 rolled out OMSFIRE (OMS for Innovation, Research and Education) – a high-profile, recurring donor recognition program – AAOMS District III Trustee Dr. Debra Sacco was among the first to get on board. This was a way to activate her good intentions to give back to the specialty she loved with little effort. It was an easy decision.
"Since residency, I have felt called to serve the specialty that has given me so much," she said. "But sometimes, when life got hectic, I would lose track of my Foundation giving. As a new Director, I recently helped construct the Foundation's 2021-24 Strategic Plan. Now as an OMSFIRE donor, my consistent support will help fund those initiatives. Knowing that my OMSFIRE gifts will support OMS academicians, innovative education opportunities and clinically relevant research is gratifying. I was honored to be asked to help our specialty continue to thrive."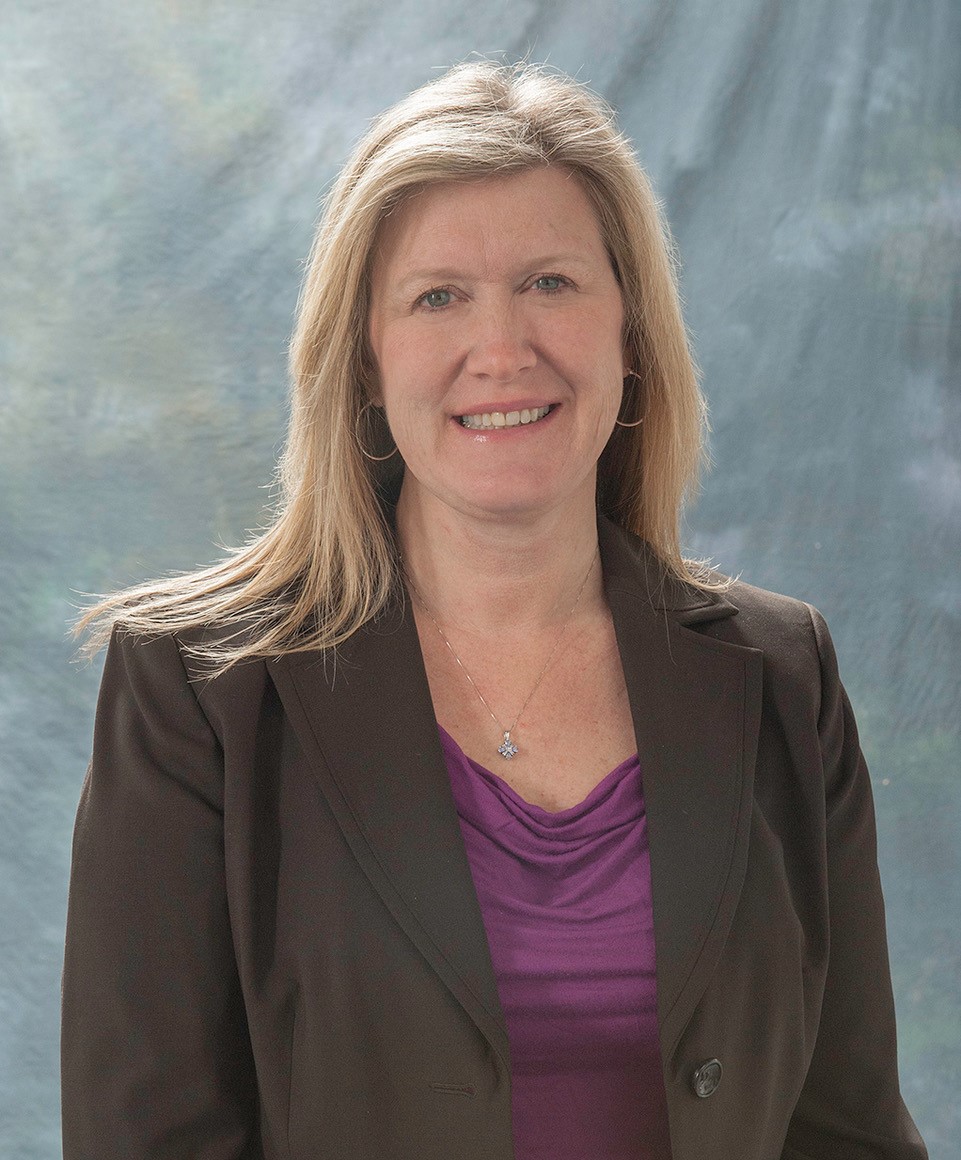 In its first year, despite the effects of the COVID-19 pandemic, the OMSFIRE donor roster has steadily increased. More than 70 individuals, practices, societies and corporate supporters have committed to annual gifts of $2,500 (bronze), $5,000 (silver), $10,000 (gold) or $20,000 (platinum) for five years in monthly or annual installments. Collectively, their gifts will contribute nearly $1.5 million to the Annual Fund over five years, creating a steady income stream to support the Foundation's mission.
Treloar & Heisel got the ball rolling in January 2020 with a $100,000 platinum commitment.
"We are proud of our 60-year association with AAOMS and the OMS Foundation," COO Ken Thomalla said. "We chose to support the OMSFIRE program because we believe strongly in the Foundation's mission and giving back to a specialty we have had the privilege to work with for so many years."
Shortly after Treloar & Heisel announced its gift, the Rhode Island Association (RIAOMS) became the first OMSFIRE society donor with a bronze-level commitment.
"RIAOMS is proud to partner with the Foundation to improve patient care through research and education," RIAOMS President Dr. Frank Paletta said. "RIAOMS shares this goal; it was an easy decision to support it with a recurring annual gift."
The 2021 campaign has had a strong start. In January, OMS Partners, LLC, announced its gold commitment. The same week, U.S. Oral Surgery Management signed on as a silver corporate donor and the Washington State Society pledged to continue its $3,000 annual gift (since 2007) through 2025. In solidarity with their District III Trustee, the societies of Florida, Georgia, North Carolina, South Carolina, Southeastern and Tennessee announced bronze gifts in February.

Foundation Chair and OMSNIC CEO Bill Passolt sees OMSFIRE as a perfect fit for the Foundation.
"For us to derive real value from our research into anesthesia and pain management or any clinical research, we need to commit to the long haul," he said. "OMSFIRE has the potential to sustain these multi-year projects if the specialty gets behind it. By making it easy to give consistently – and generously – we're counting on our colleagues to back the Foundation's efforts to advance the specialty."
A complete list of OMSFIRE donors can be found on the Foundation's website. Platinum and gold donors are recognized with a gold lapel pin in the shape of the Foundation torch, and silver donors receive a tie or scarf. OMSFIRE and Annual Fund donors and members of the Foundation's R.V. Walker Society are recognized at society, District Caucus and AAOMS Annual Meetings, in Foundation publications and on its website.