OMS Foundation Volunteer spotlight: Dr. Thomas P. Williams
Submitted by Dr. Larry Herman
Volunteerism is a bit like hypnosis: Hypnotists always choose the people who raise their hands when asked, "Who wants to be hypnotized?" These people are already inclined to be successful subjects; the hypnotist just needs to bring them along.
Volunteerism is much the same. The best volunteers already possess a deeply held inclination to give of themselves. Dr. Tom Williams possesses that inclination.
I first met Tom at an AAOMS meeting in 1986, shortly after I had helped launch Health Volunteers Overseas (HVO). My job was to recruit a few more adventurous, big-hearted OMSs to join Drs. Bruce MacIntosh, Jim Bertz and myself in a humanitarian healthcare mission to treat cleft patients in Pakistan and Nepal. It required a willingness to trust that this new venture was sound (and we weren't crazy), and Tom signed on without hesitation. What he could not know at the time was that the pursuit of this endeavor would occupy a goodly portion of his professional life.
Tom dedicated an enormous amount of time early in the game to perfecting his skills as a cleft surgeon. Whenever the call went out for volunteers, he showed up. He undertook the long learning curve of the cleft surgeon with days away from home, family and practice, and his dedication has not wavered even in retirement. The difficult conditions we faced in the Philippines, Asia and Latin America never deterred him. Challenging living conditions were always brushed away with a laugh.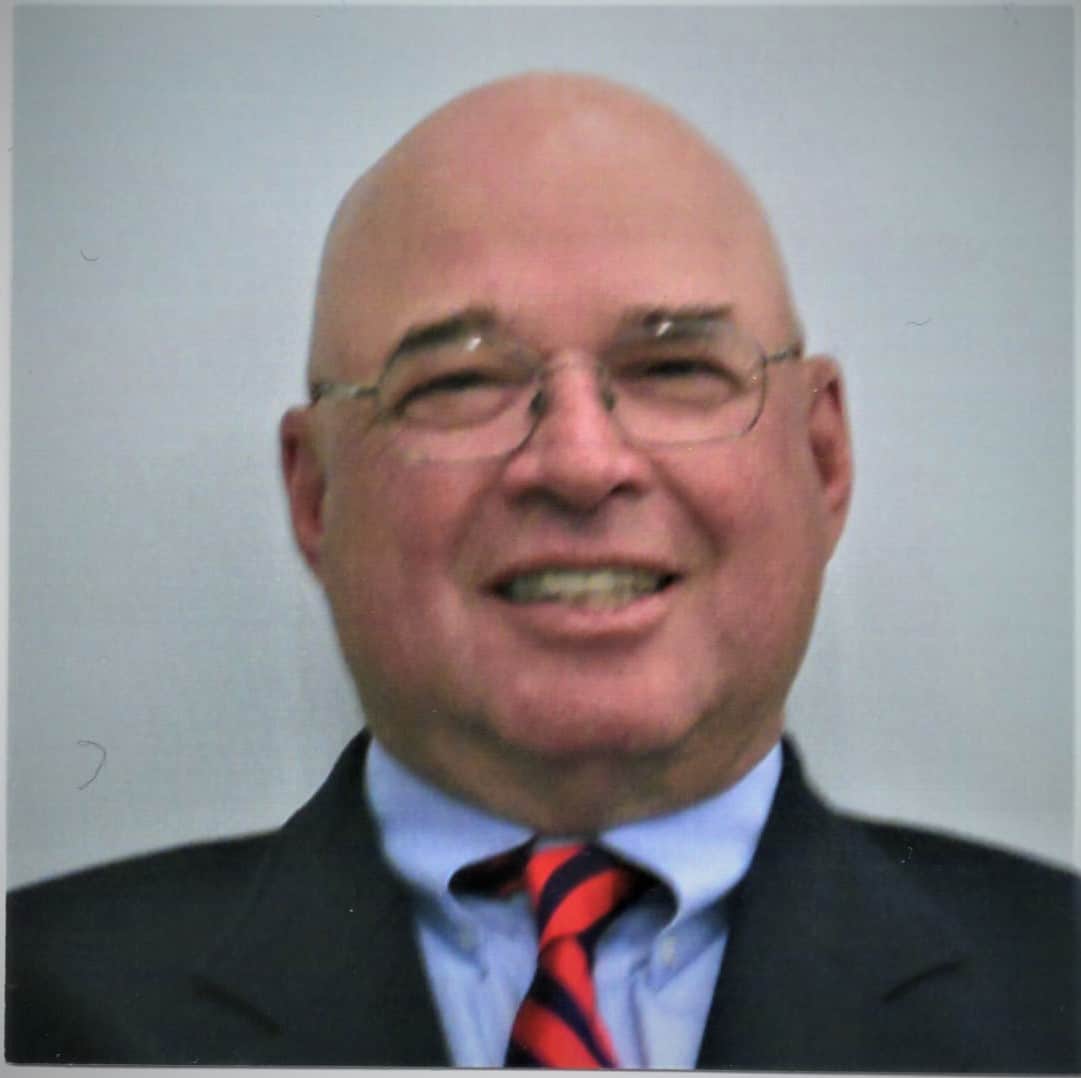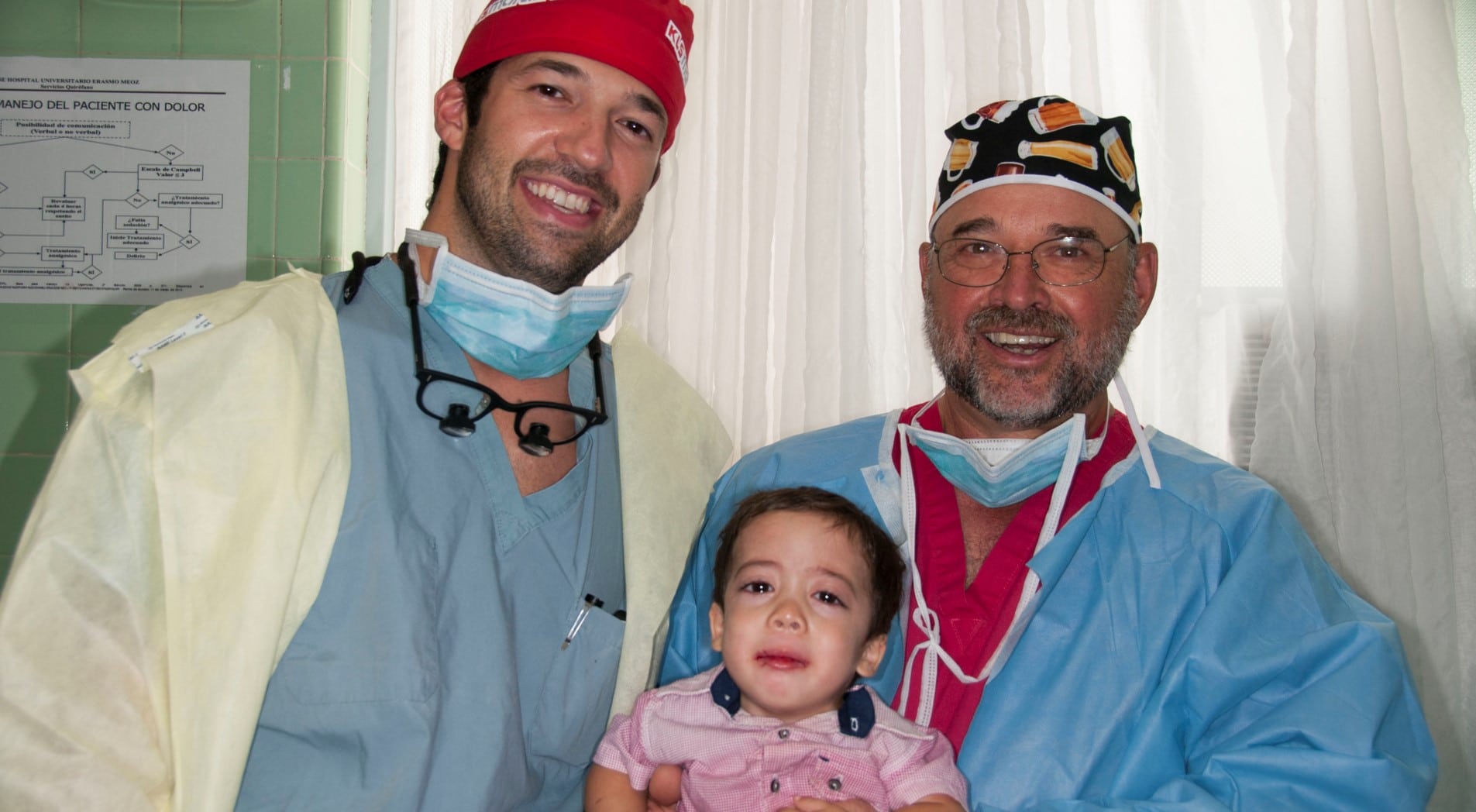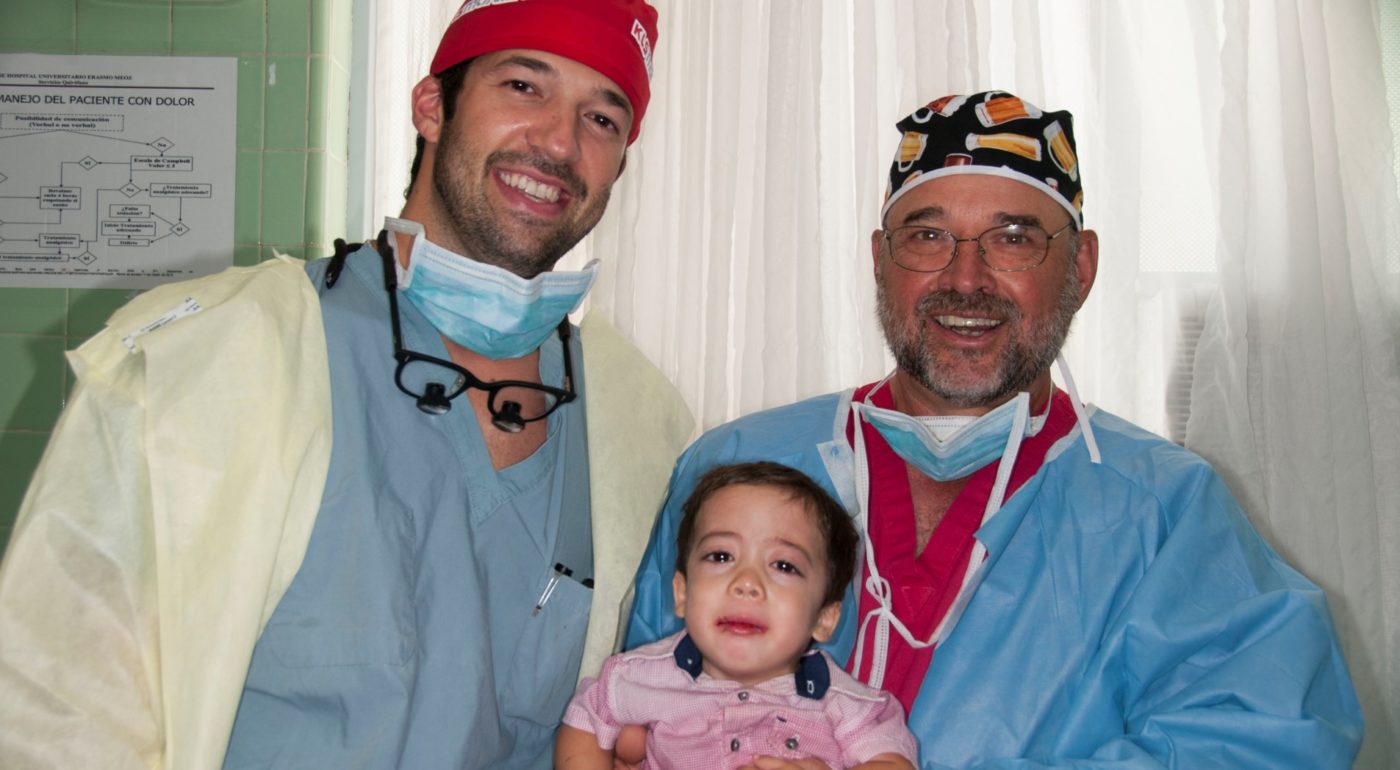 Only once did I see him bested, by a rooster in Colombia that started crowing at 4 a.m. each day. His attempts to quiet it each night with strategically dropped beer bottles were unsuccessful. The little critter was too quick for him.
The real point to be made is that true volunteers like Tom never lose sight of what's important. They understand that something deeper is taking place with this work, something that transforms both the patient and the volunteer. A force connects these two that transcends all other material things and depends only on the volunteer's skills and the size of his or her heart. You could change a life and the world with that combination.
Tom recognized the enormous potential of this mix and set out to create an opportunity for OMS residents to participate. He enlisted the support of his fellow Directors at the OMS Foundation to launch the Global Initiative for Volunteerism and Education (GIVE) in 2018. GIVE connects big-hearted OMS residents with approved humanitarian healthcare teams and offers up to $2,500 to cover the resident's travel costs. The objective is to remove the barriers to participation and encourage young hearts to open for change in the world.
Those of us with gray hair (or, in Tom's case, no hair) are hopeful that the next generation, given the chance, will continue this work that has changed not only our patients' lives but ours as well.
Note: With support from the OMS Foundation Alliance and OMSNIC, nine OMS residents have received GIVE stipends to serve with humanitarian healthcare teams offering care to communities in need around the world. Read their stories on the Foundation's News and Events webpage. GIVE is on temporary hiatus due to the COVID-19 pandemic and will resume as soon as it becomes safe to travel. Learn more and consider supporting this important work with a donation to GIVE.