New Clinical Research: Anesthesia simulation training curriculum in development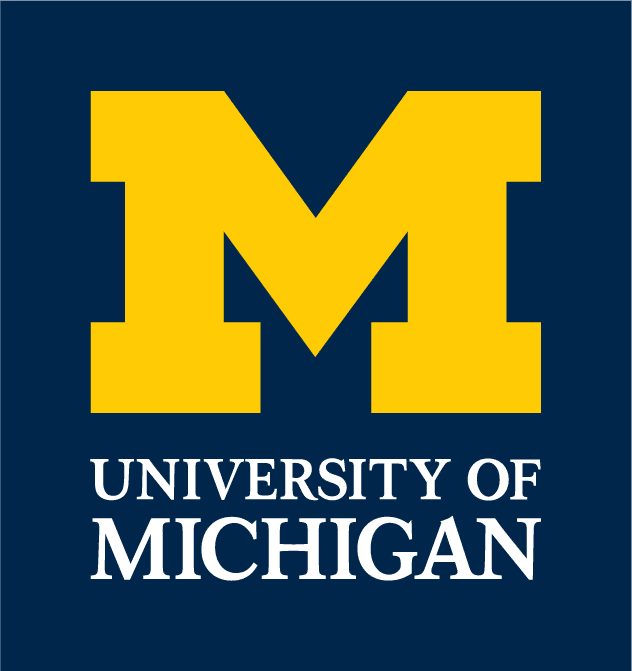 The OMS Foundation recently awarded a two-year Clinical Research Support Grant to the University of Michigan to develop and validate an anesthesia simulation training curriculum for OMSs (AST-OMS).
Principal Investigator Sharon Aronovich, DMD – and Co-PIs Brent B. Ward, DDS, MD, Deborah M. Rooney, PhD, and Gerardo Romeo, DDS, MD, MBA – are working to help office-based anesthesia teams achieve mastery in the management of uncommon anesthetic events, build task-specific skills, enhance team communication and leadership, identify crisis management resources, and increase confidence while reducing anxiety-associated errors in judgment.
The team proposes that science-supported simulation training in the office-based team model would be synergistic with AAOMS's Office-Based Emergency Airway Management (OBEAM) module, along with changes in anesthesia training standards and discussions related to development of competencies for team members. To that end, they propose developing and validating an anesthesia simulation program for OMS residents using the team model of office-based anesthesia that will then be applicable to the private practice setting.