Legacy gifts honor Dr. Walker, help secure the specialty's future
This year – the 10th anniversary of Dr. Robert V. Walker's passing – the OMS Foundation hopes to welcome a dozen new members to its R.V. Walker Society, recognizing donors who commit to a gift of $25,000 or more to the Foundation in their estate plan.
As Dr. Walker knew, a donor's final gift to a cherished charity also is an opportunity to deliver a heartfelt "thank you."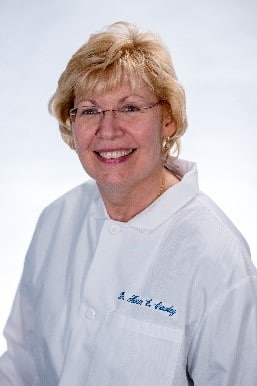 Dr. Karen Crowley recently amended her will to include a $50,000 gift to the Foundation. She credits Drs. Don Booth, Paul Danielson, Jack Farnham and Philip Maloney with modeling an attitude of responsibility for the future of oral and maxillofacial surgery.
"The profession of oral and maxillofacial surgery has been the dream of a lifetime for me," she said.
"I hope that my legacy donation will help support the success of future generations of oral surgeons in this dynamic, forward-looking profession. I know my actions alone can't make that happen, but many of us working together can ensure the continuing vitality of oral and maxillofacial surgery. It gives me the greatest satisfaction to contribute to the ongoing growth of this wonderful specialty."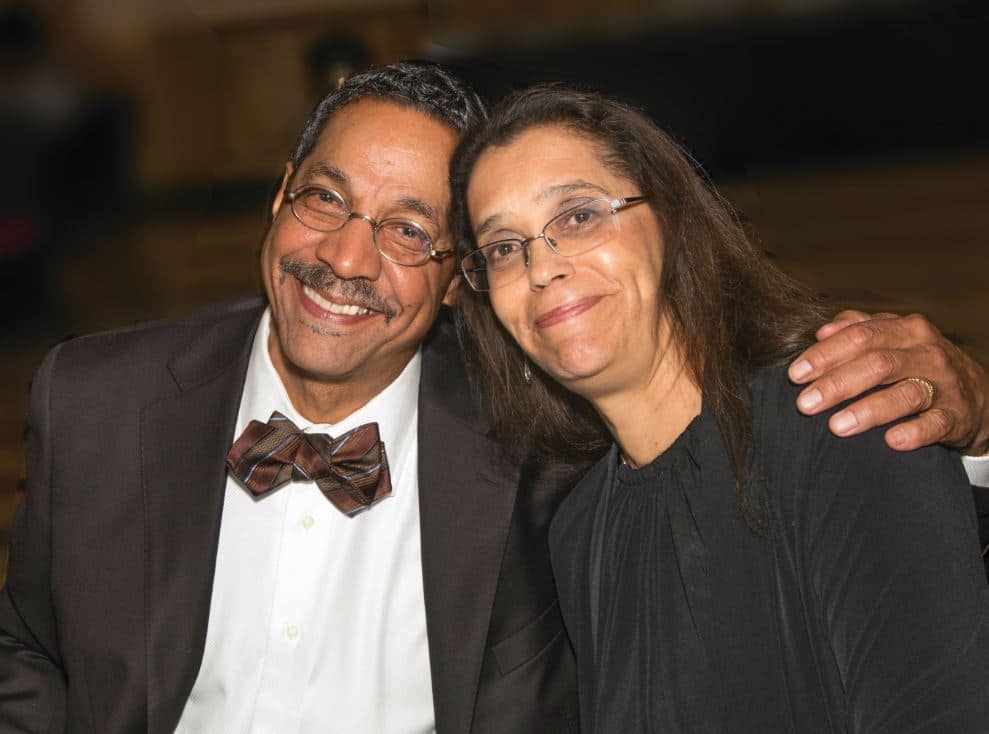 Dr. Brett Ferguson and his wife, Dr. Rita Burnett, named the Foundation as beneficiary on a life insurance policy several years ago.
"It was easy, inexpensive and tax-deductible, and suddenly we were philanthropists," Dr. Ferguson said. "As OMSFIRE donors, we get to see our gifts to the Annual Fund bear fruit in our lifetimes. Our Walker Society commitment will support research and education after we're gone. None of this was complicated – the hardest part was getting around to it!"
Including a gift to the Foundation in your will or estate plan is a practical way to ensure the opportunities that supported your professional advancement and success are available for future generations of OMSs. Qualifying legacy gifts might include a gift of cash or assets in the donor's will, transfer of ownership of a life insurance policy or designation of the Foundation as a beneficiary of a trust.
To learn more about legacy giving, call 847-233-4325 or email mdicarlo@omsfoundation.org.