Featured donor: Dr. Elizabeth (Libby) Kutcipal, Seattle, WA
'I'm doing what I can do right now'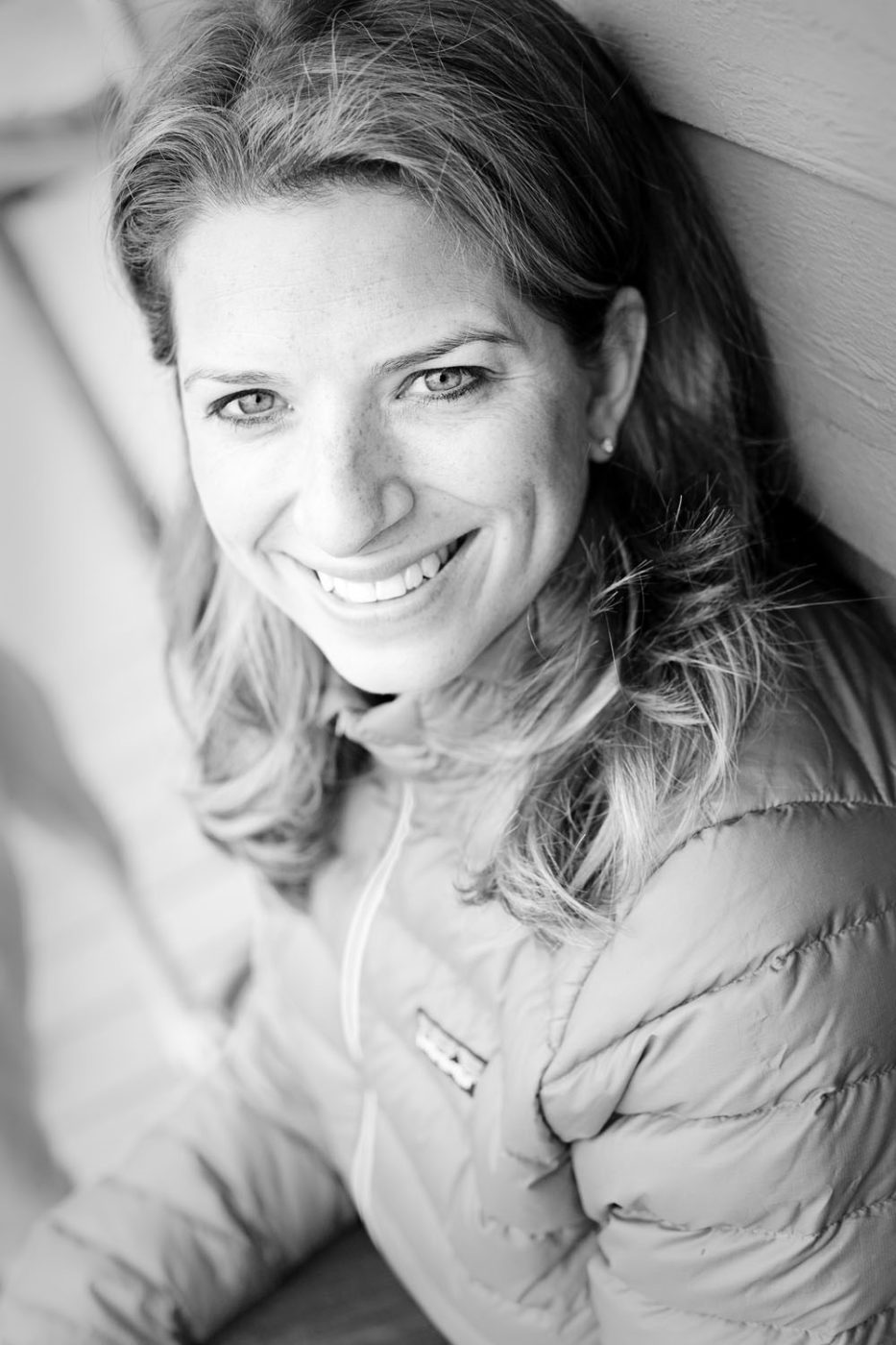 As a young, female OMS who lives on a houseboat and donates monthly to the OMS Foundation, Dr. Elizabeth "Libby" Kutcipal knows she is something of an anomaly.
Her housemate on Seattle's Lake Union is a Husky rescue named Lolo who shares her affinity for the outdoors and the slightly unconventional vibe of her floating neighborhood.
"I've lived on the lake for 13 years – first, as a renter, then as a homeowner and eventually as a member of the Board of the Seattle Floating Homes Association," Dr. Kutcipal said. "Getting involved is a good way to get to know people, and I feel like I'm part of the community here."
The OMS practice she shares with Dr. John Tidwell is tucked into an old Scandinavian neighborhood northwest of Seattle. Their neighbors include the National Nordic Museum, and their patients occasionally include local fisherman.
"We're invested in the neighborhood, and we feel like we belong here. That's important to us," she said.
Dr. Kutcipal also has served as President of the Washington State Society of Oral and Maxillofacial Surgeons, is an AAOMS Delegate and serves on the AAOMS Special Committee on Virtual Meetings.
"I feel fortunate to be in a position to be able to give back as a good neighbor, a volunteer and now as a donor to the Foundation," she said. "The next step is to become a mentor to a young OMS, as Dr. (Mark) Egbert was to me. That will be really satisfying."
Dr. Kutcipal also is a passionate advocate for research.
"I believe for our specialty to claim to be the experts in anesthesia – or anything – we need to own that research," she said. "We need data that we've generated backing up our decision-making and best practices. That's what the Foundation does and, as soon as I was able, I added my support to that work with a monthly gift. It's not a lot, and eventually it will be more, but it's what I can do right now."
Note: Your help is needed to keep oral and maxillofacial surgery at the forefront of the dental surgical specialties. Please add your support to this important work with a recurring monthly donation (of any size) to the OMS Foundation. Thank you!