Dr. Amin supports 'big picture' with OMSFIRE gift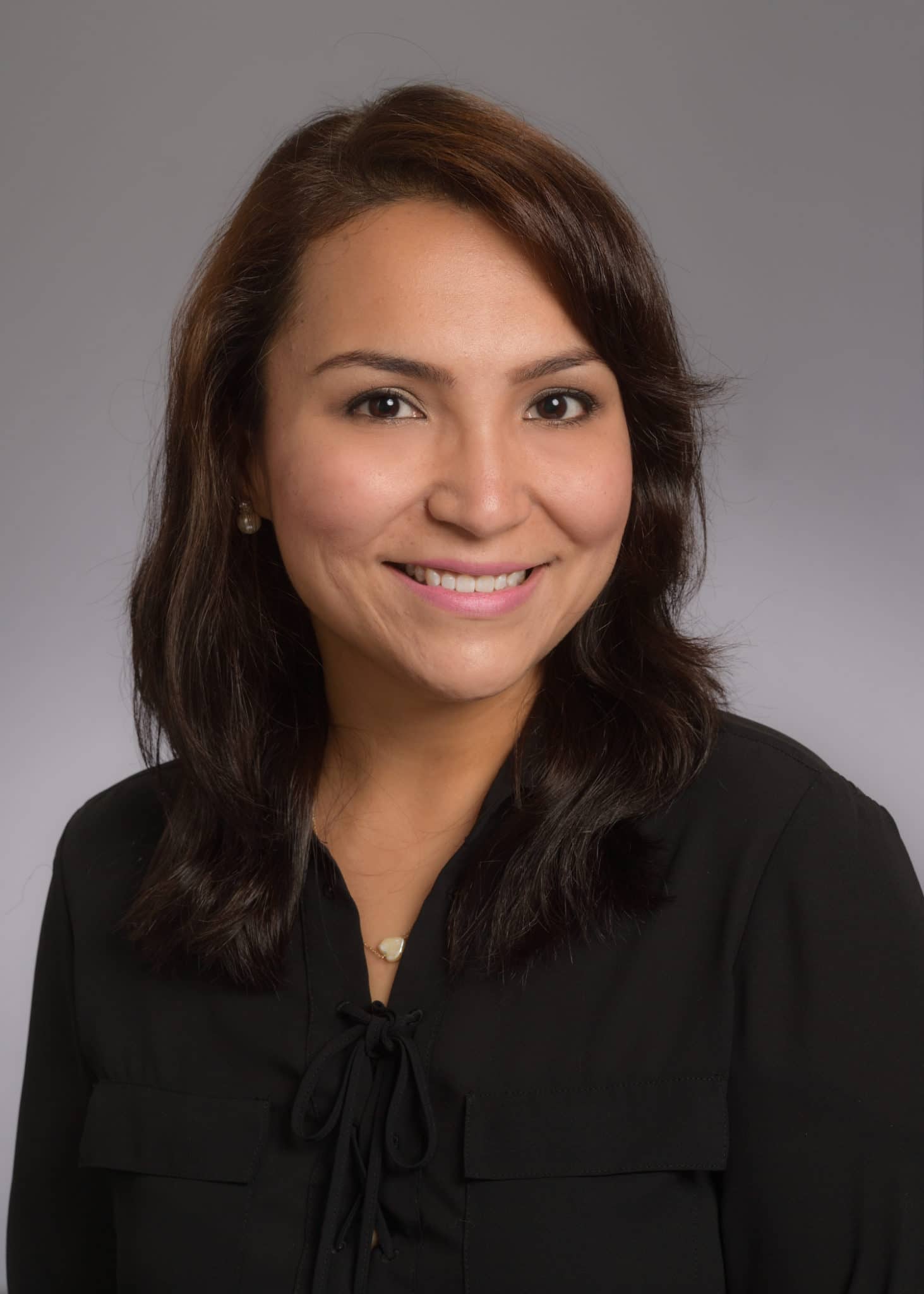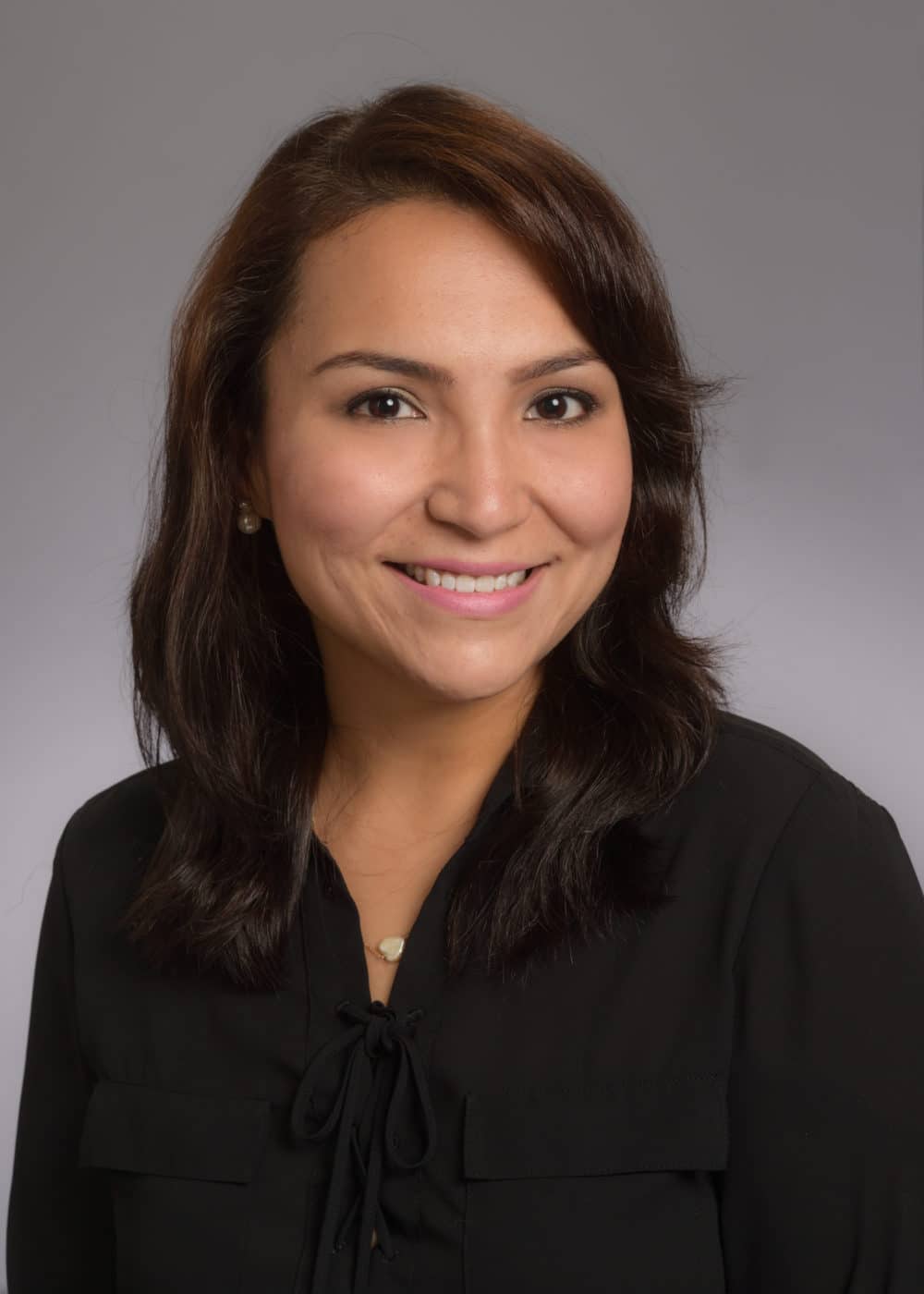 Dr. Dina Amin is a "big picture" person. Educated with a DDS and as an OMS in Saudi Arabia, her holistic approach to life and medicine led her to the United States for advanced training. To her surprise, it also led to a promising career at one of the OMS specialty's premier U.S. research hospitals.
"I would never have dreamed that I would land here," she said from Emory University, where she is Assistant Professor of Surgery and Director of the OMS Outpatient Clinic at Grady Memorial Hospital.
But gaps in her skillset hampered her work as a maxillofacial trauma surgeon in Saudi Arabia, prompting her to look abroad to further her education. As a fellow at the University of Alabama at Birmingham, Dr. Amin studied craniomaxillofacial surgery and obstructive sleep apnea surgery under Dr. Peter Waite. A second UAB fellowship under Dr. Anthony Morlandt focused on oral cancer ablation and microvascular reconstructive surgery.
Dr. Amin's work with Drs. Waite and Morlandt reinforced her conviction that the highest level of care is achieved by treating the patient as a whole and addressing the multiple layers of need precipitated by trauma or illness. For an oral cancer patient, she said she believes that requires following the patient through every stage – from diagnosis through surgery, reconstruction and, ultimately, functional rehabilitation.
"That's how we can put the pieces back together," she said, "to make the patient whole again."
Her training ultimately led to a position on the faculty at Emory, where she feels "blessed and privileged" to work with an inspiring and supportive team of OMSs. Following Dr. Steven Roser's example, she hopes eventually to serve with a humanitarian healthcare team, where "giving back" often delivers life-changing outcomes for communities in need.
In the meantime, inspired by her Emory colleagues' generosity, she has committed to a five-year, $2,500 annual gift to the OMS Foundation, qualifying for recognition as a Bronze OMSFIRE donor.
"Here was something I could do right now," she said. "As an educator, I see firsthand the value of the Foundation's investments in the specialty. Our future depends on research, and I feel a responsibility to support that as a donor."
---