Advancing the specialty through collaboration
From her earliest days as a dental student at the University of Pittsburgh, Dr. Shelly Abramowicz was attracted to the multi-disciplinary aspect of oral and maxillofacial surgery (OMS), with its opportunities to collaborate with and learn from other specialists. Those opportunities, coupled with support from the OMS Foundation, eventually led her to Emory University School of Medicine, where she is an Associate Professor of Surgery and Pediatrics in the OMS Division, and Chief of Oral and Maxillofacial Surgery at Children's Healthcare of Atlanta.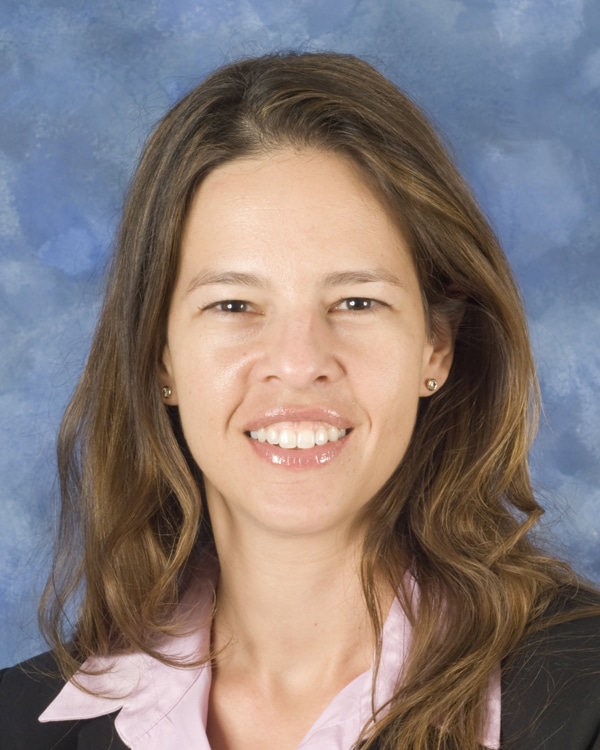 In 2009, while an attending surgeon at Boston Children's Hospital and a member of the faculty at the Harvard School of Dental Medicine, Dr. Abramowicz received a Faculty Educator Development Award (FEDA) from AAOMS and the Foundation. The award funded her investigation of temporomandibular joints in children with juvenile idiopathic arthritis, and validated her aspirations to contribute to the specialty's knowledge of pediatric OMS issues as a clinician, an academician, and a researcher. "FEDA offers reassurance to young surgeons in academia that their contributions are valuable and appreciated," she said, "and opens the door to crucial opportunities that shape their careers. It certainly did that for me."
Dr. Leonard Kaban, Harvard's chief of OMS at the time and an internationally recognized authority in the field of craniofacial deformities in children, mentored Dr. Abramowicz during this critical developmental stage of her career. "Dr. Kaban taught me how to approach a problem with the goal of learning from the process of seeking a solution," she said, "even if we didn't necessarily find the solution itself."
After joining the faculty of Emory University School of Medicine's OMS Division in 2013, she collaborated with Dr. Steven Goudy, Director of Pediatric Otolaryngology at Children's Healthcare of Atlanta and a fellow Emory faculty member, to investigate how Jagged1 dysfunction mediates the development of maxillary hypoplasia. Their proposal was selected for a Research Support Grant by the OMS Foundation, and Dr. Abramowicz was a first-place poster winner at the 2016 AAOMS Annual Meeting.
Her affinity for collaboration continues to shape her career and her personal life. At Emory, she is continually inspired by the collaborative spirit of her OMS team. "They are always available to offer advice and guidance and to share their expertise," she said. "It's understood that we're working together to advance patient care, and the underlying culture goes beyond collaboration to embrace kindness."
As Dr. Abramowicz's horizons expand, so does her sense of responsibility for shaping the future of her specialty. Inspired by Dr. Steven Roser, Chief of the Division of OMS at Emory, she is working to integrate the pediatric OMS experience for OMS residents. "The shortage of pediatric OMS specialists in hospitals means that issues that would best be addressed by an OMS are instead referred to another surgical specialty. That needs to change."
A Foundation donor since 2009, Dr. Abramowicz is an enthusiastic champion of its mission. "My support of the Foundation is one more reason for me to feel good about what I do every day. We're working together to build our specialty's future."