A tribute to Dr. John Sullivan Bond (1946-2020)
by Dr. Mary Delsol Dobon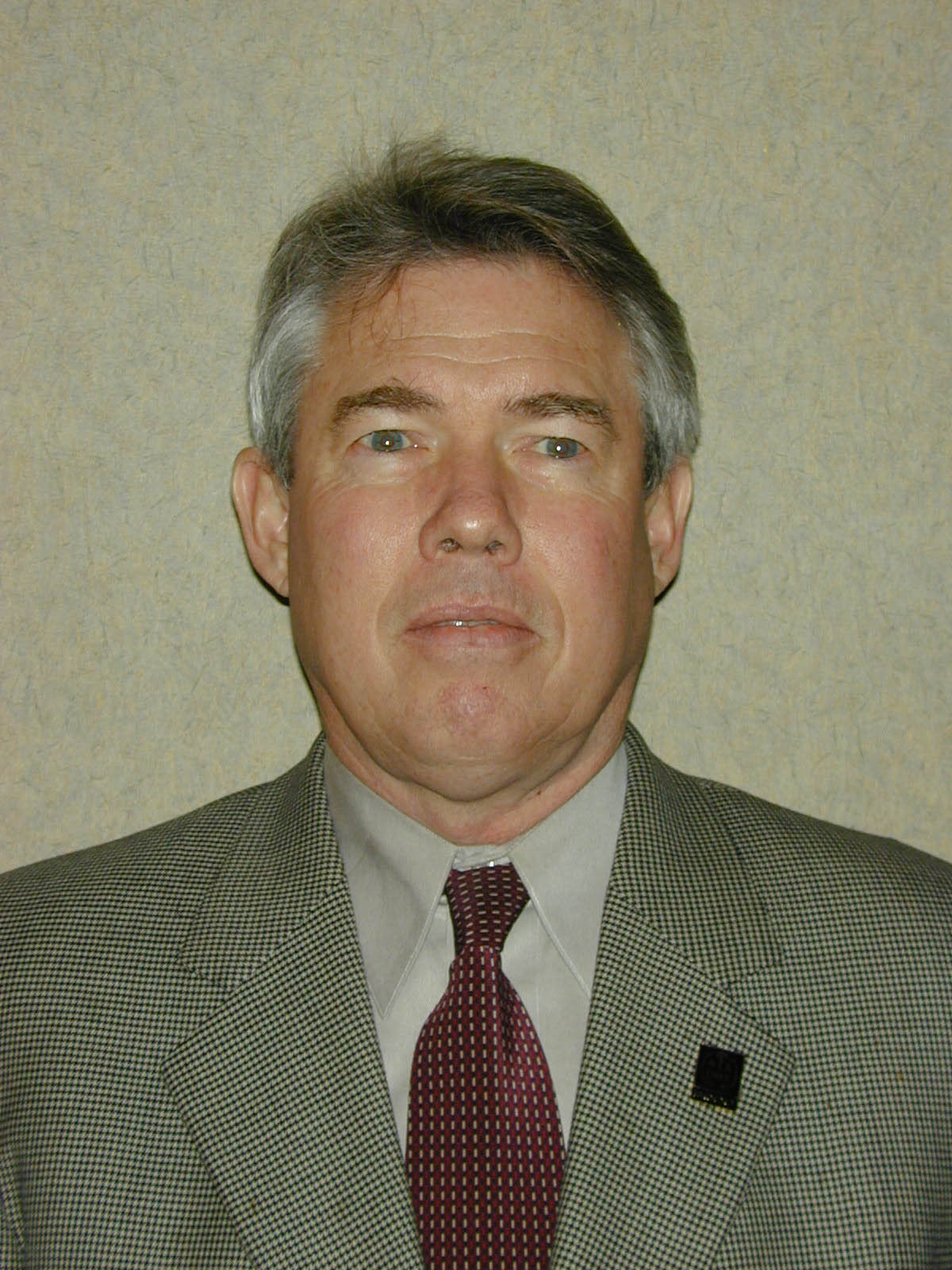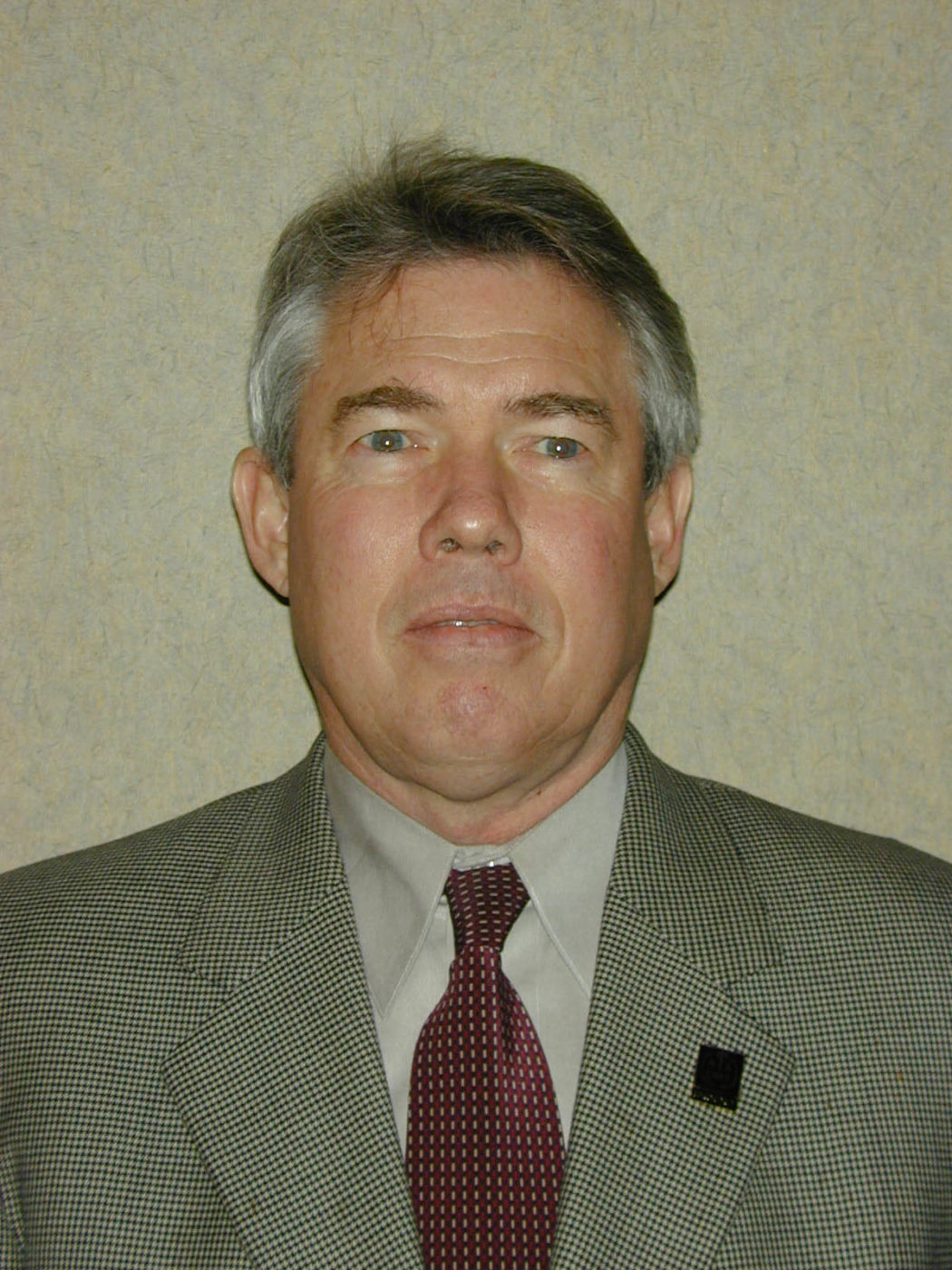 A bright light in the specialty of oral and maxillofacial surgery was dimmed with the passing of Dr. John S. Bond.
Dr. Bond served the specialty as a longtime AAOMS Delegate, a member of numerous AAOMS committees and President of both the California Association of Oral and Maxillofacial Surgeons and the Western Society of Oral and Maxillofacial Surgeons. He was a generous donor to the OMS Foundation's annual appeals and REAP campaign and was welcomed into its R.V. Walker Society in 2000. He championed the Foundation as an Ambassador and advocate for many years, and his final gift of $25,000 was made from his estate in August 2020.
He was a proud veteran of the U.S. Navy, a community leader and a tireless champion for the Los Gatos Lions Club, among other nonprofit organizations. While he gave generously of his time and treasure to causes close to his heart, he remained first and foremost a family man. Dr. Bond was devoted to his wife, Diana, two children and five grandchildren.
To the tremendous benefit of those who knew him, he considered his OMS colleagues his second family. He will be remembered as one who worked tirelessly to ensure the specialty he loved would remain strong and vibrant for future generations of surgeons.